Escape to the Chateau
Can Dick Strawbridge and his partner bring an abandoned French chateau back to life in a year?
March 2019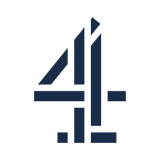 3.0 4 x
Angel plans a stunning attic studio. She and Dorothy go on a mother daughter trip to Paris. Dick's busy in the outbuildings And there's a surprise birthday event - with popcorn.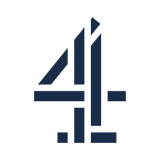 4.0 15 x
Dick and Angel throw open the shutters of their French chateau for a new season, as they get to work creating a luxury glamping experience. If it can stop raining, that is.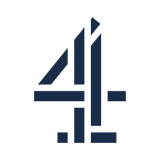 4.3 33 x
Dick gets to work on the chateau's crumbling stucco while Angel adds the finishing touches to their floating dome, for the ultimate family sleepover under the stars
February 2019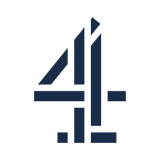 4.5 8 x
It's harvest time and Dick wants to make jam and turn pears into booze. Angel has big plans for a floating geodesic dome over the moat. Plus - a special birthday treat for Dick.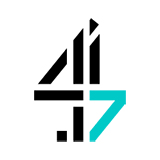 4.0 13 x
Dick and Angel continue their adventures in a dilapidated French chateau, facing a busy summer of weddings and foodie events, while finally fixing the garden and stables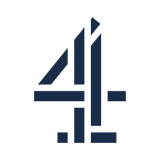 4.7 15 x
As the wedding season comes to the chateau, Dick and Angel's lives are about to get a whole lot busier. Then there's the barn, the van and the lime trees, as tensions start to rise.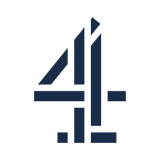 4.5 9 x
Dick buys a tractor, with plans to tame the walled garden. Angel designs a boudoir with black walls and mirrors. The couple explore truffle farming. And there's a wedding proposal in the dining room.
January 2019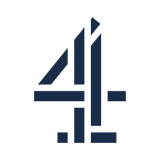 2.0 16 x
The couple get cracking on the 20 rooms that still need fixing. Angel buys a clapped-out van. And what have the tree surgeons done to the lime trees?
1:00:00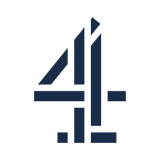 Expired 3.0 23 x
Dick and Angel are preparing for a magical Christmas at the chateau, with festive treats for family and friends, including Dick's walnut wine and a super-sized Christmas tree
December 2018
1:00:00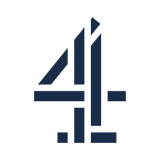 Expired 3.0 37 x
It's harvest time at the chateau. But there's still time for family wheelbarrow races, to give the basement a swish makeover, and to convert the old piggery into a chicken coop.