Escape to the Chateau
Can Dick Strawbridge and his partner bring an abandoned French chateau back to life in a year?
2019
1:00:00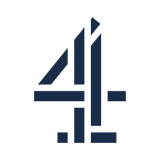 3.0 11 x
Dick and Angel are preparing for a magical Christmas at the chateau, with festive treats for family and friends, including Dick's walnut wine and a super-sized Christmas tree
Episodes 2018
1:00:00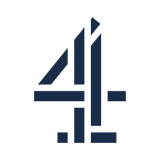 2.0 19 x
It's harvest time at the chateau. But there's still time for family wheelbarrow races, to give the basement a swish makeover, and to convert the old piggery into a chicken coop.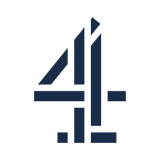 3.0 22 x
Before winter sets in, Dick ploughs the wild flower meadow and joins with Angel in bringing the dilapidated coach house back to life, in a bid to create 'Cafe Grandma'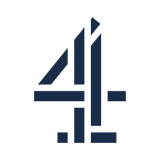 4.0 26 x
It's the height of summer and the heat is on for Dick and Angel, with the peak of the events season, wedding cakes melting, school holidays, a boating lake, and a leaky boat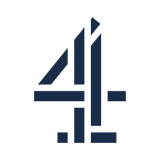 4.0 50 x
Angel creates a series of rooms bursting with beauty in the chateau's pepper-pot turret. Dick opens up a parkour fitness trail in the grounds, but he hits an unexpected snag.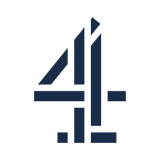 3.0 51 x
Angel plans a stunning attic studio. She and Dorothy go on a mother daughter trip to Paris. Dick's busy in the outbuildings And there's a surprise birthday event - with popcorn.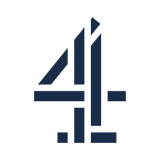 4.0 81 x
Dick and Angel throw open the shutters of their French chateau for a new season, as they get to work creating a luxury glamping experience. If it can stop raining, that is.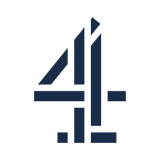 4.0 36 x
Dick and Angel are due to marry in just a few weeks, expecting 200 guests. But room after room still needs to be restored, decorated and furnished, and the moat still needs fixing.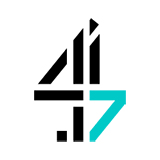 3.0 13 x
With just £20,000 left in the coffers the refurb problems feel endless for Dick with time running out. But Angel is on a creative roll. And the family buy some chickens.
47:29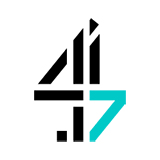 3.0 16 x
Dick and Angel find their fairytale French castle. Dick launches into fitting a monumental heating system while Angel discovers the chateau's vintage secrets.