Escape to the Chateau
Can Dick Strawbridge and his partner bring an abandoned French chateau back to life in a year?
July 2019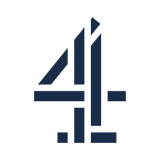 2.7 0 x
Keen to expand the business, Dick and Angel Strawbridge consider moat fishing, woodland foraging and installing a lift. Will the chateau survive such a monumental conversion?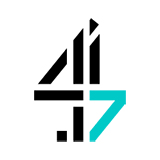 3.0 2 x
A look back at how the Strawbridge family fell in love with French rural life - their children surrounded by nature and Dick turning the walled garden into a plot of plenty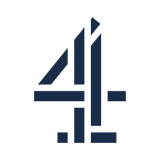 3.0 9 x
It's the first ever paid event at the chateau and Dick tries to make a pig-roaster out of an oil-tank. Angel creates a Versailles-inspired downstairs loo. And it's their son's first day at school.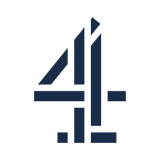 4.0 5 x
Dick and Angel are due to marry in just a few weeks, expecting 200 guests. But room after room still needs to be restored, decorated and furnished, and the moat still needs fixing.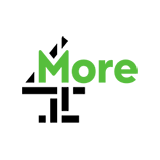 4.0 3 x
In this More4 version with additional footage, Dick and Angel prepare to marry in just a few weeks. But room after room still needs restoring.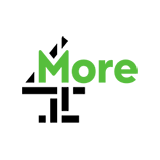 4.0 1 x
This More4 version contains previously unseen footage. Dick, Angel and the family move into their crumbling chateau with flies everywhere.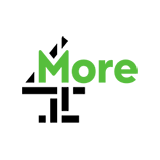 4.0 2 x
This More4 version of the first ever episode contains previously unseen footage. Dick Strawbridge and Angel Adoree buy a fairy-tale French chateau to bring back to life.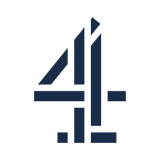 4.0 4 x
This episode celebrates Dick Strawbridge and wife Angel's creativity, with exquisitely designed rooms, stunning bathroom suites, and inspirational design tips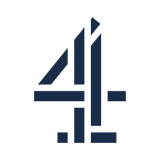 4.0 25 x
This special series revisits the epic transformation of a 45-room French chateau from a ruin into a sumptuous family home. How did Dick overcome the enormous technical and engineering challenges?
May 2019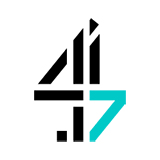 Expired 3.0 23 x
With just £20,000 left in the coffers the refurb problems feel endless for Dick with time running out. But Angel is on a creative roll. And the family buy some chickens.