Escape to the Chateau
Can Dick Strawbridge and his partner bring an abandoned French chateau back to life in a year?
July 2018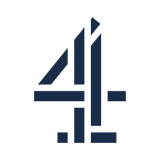 4.0 81 x
Dick gets to work on the chateau's crumbling stucco while Angel adds the finishing touches to their floating dome, for the ultimate family sleepover under the stars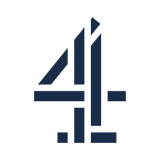 4.5 16 x
It's harvest time and Dick wants to make jam and turn pears into booze. Angel has big plans for a floating geodesic dome over the moat. Plus - a special birthday treat for Dick.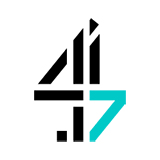 4.0 10 x
Dick and Angel continue their adventures in a dilapidated French chateau, facing a busy summer of weddings and foodie events, while finally fixing the garden and stables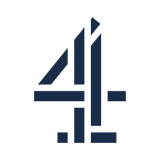 4.5 15 x
As the wedding season comes to the chateau, Dick and Angel's lives are about to get a whole lot busier. Then there's the barn, the van and the lime trees, as tensions start to rise.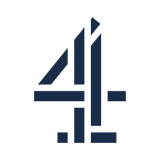 4.5 5 x
Dick buys a tractor, with plans to tame the walled garden. Angel designs a boudoir with black walls and mirrors. The couple explore truffle farming. And there's a wedding proposal in the dining room.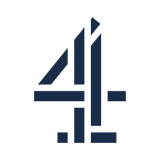 2.0 10 x
The couple get cracking on the 20 rooms that still need fixing. Angel buys a clapped-out van. And what have the tree surgeons done to the lime trees?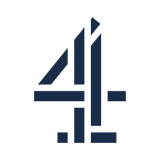 4.5 4 x
As winter descends on the chateau and Christmas looms, Dick and Angel Strawbridge rush to complete a huge to-do list before the arrival of the family from England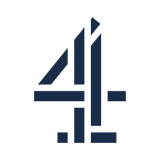 3.0 14 x
Keen to expand the business, Dick and Angel Strawbridge consider moat fishing, woodland foraging and installing a lift. Will the chateau survive such a monumental conversion?
June 2018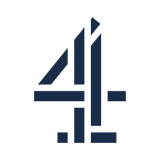 3.0 10 x
It's the first ever paid event at the chateau and Dick tries to make a pig-roaster out of an oil-tank. Angel creates a Versailles-inspired downstairs loo. And it's their son's first day at school.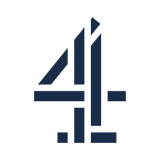 4.0 18 x
Dick and Angel are due to marry in just a few weeks, expecting 200 guests. But room after room still needs to be restored, decorated and furnished, and the moat still needs fixing.