The Only Way Is Essexmas
Catch up tv on The Only Way Is Essexmas. Real-life soap focusing on a group of Essex characters. The drama unfolds against the backdrop of nail bars, wine bars, flash cars and designer gear. The storylines are part real and part constructed.
2020
1:00:00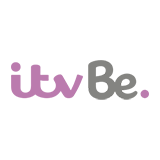 3.0 2 x
Special Christmas episode. A downhearted Arg is reunited on screen with best pal Mark.
1:00:00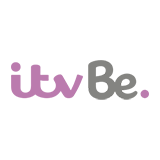 4.0 107 x
Christmas has come to Essex and everyone is getting ready for the big day.
1:00:00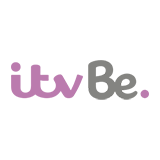 4.0 10 x
Arg plans a regal birthday party and a trip to Santa's homeland is on the cards.
Episodes 2018
1:00:00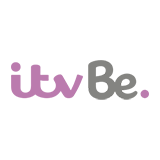 3.0 16 x
Christmas special. Will the holiday be a cracker or a right old turkey?
Episodes 2017
1:00:00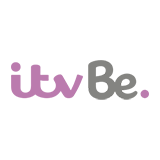 3.4 132 x
The gang celebrate Christmas by travelling to Suffolk for Arg's 30th birthday party.
Episodes 2015
1:00:00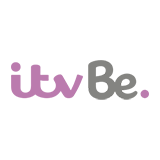 Expired 3.0 110 x
Christmas special. The gang go on an eventful festive break to a Scottish castle.
Episodes 2014
1:00:00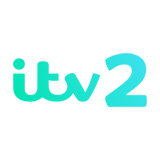 Expired 3.0 113 x
Glitzy seasonal special. Will Mark, Amy, Kirk and Sam be enjoying a Christmas cracker? Who will Kirk kiss under the mistletoe and what will Amy find in her stocking?
Episodes 2013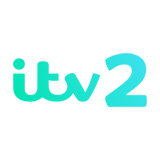 3.0 106 x
The gang returns for the annual Christmas special of Britain's most talked-about reality series. How are Essex's most glamorous citizens preparing for the holiday season?