Wild at Heart
Catch up tv on Wild at Heart. In this drama the Trevanion family decide to make a fresh start and emigrate to South Africa to set up an animal reserve. The programme follows them as they battle to get their business up and running and also struggle with their personal lives.
2018
1:00:00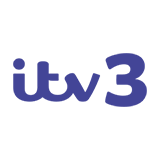 3.0 8 x
The fire destroys the hospital and threatens the animals.
Episodes 2017
12:00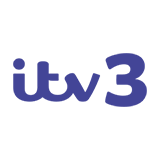 3.0 6 x
Last ever episode. New Year at Leopard's Den does not bring good news for Du Plessis.
1:00:00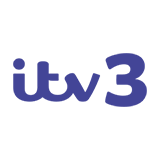 3.0 4 x
Danny is preparing to return to the UK but has one final job to do.
1:00:00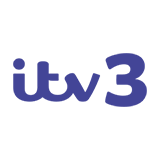 3.0 6 x
The family are in trouble after the loss of their funding. Danny receives worrying news.
1:00:00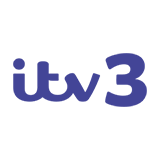 3.0 3 x
A mystery woman arrives, claiming to be Ed's wife. Rosie investigates some animal deaths.
1:00:00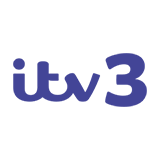 3.0 4 x
Ed is left in charge of running the Endangered Species Project.
1:00:00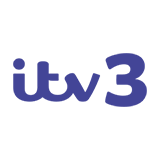 3.0 3 x
Danny is in prison accused of murdering Peeters.
1:00:00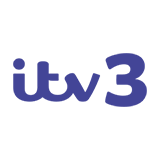 3.0 3 x
Du Plessis seems to be having a breakdown and is convinced he has seen Peeters's ghost.
1:00:00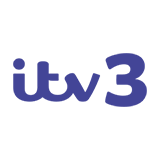 3.0 2 x
Caroline is still furious at what she sees as a betrayal of Du Plessis.
1:00:00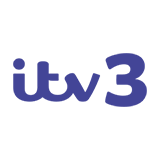 3.0 4 x
Danny finds a potential lifeline for the family, but things do not go smoothly.