Ade in Britain
Ade in Britain catch up
Catch up tv on Ade in Britain. Ade in Britain takes our host, Ade Edmondson, from the Dales right across Britain as he uncovers the traditional British fayre which we all know and love.
April 2013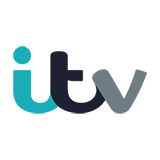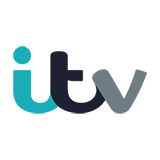 Adrian Edmondson is in County Down in Northern Ireland to harvest potatoes. He learns the secret behind Britain's oldest fabric, and heads out on a boat in search of seaweed.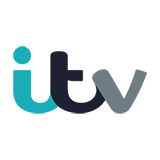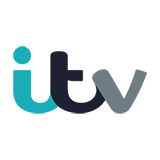 Adrian Edmondson is in Lincolnshire where he visits a family butchers who have been making a local delicacy since the 1900s, and learns the art of stone masonry.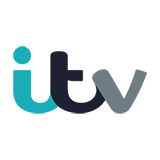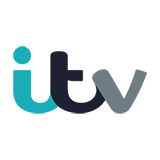 Adrian Edmondson is in Dorset today where he meets a couple who run a mushroom farm, learns the art of scything, and visits the Great Dorset Steam Fair.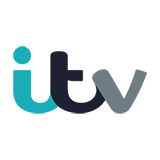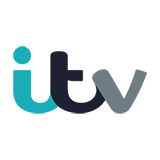 Adrian Edmondson heads for Essex where he hunts for shellfish, visits a famous jam maker and learns the ancient art of horse logging. He cooks up a dish for a local folk band.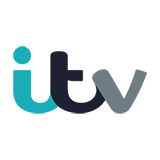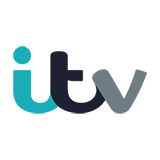 Adrian Edmondson is in the North West today where he visits a sweet factory, goes underground to explore a salt mine before cooking up a fish dish for some shanty men.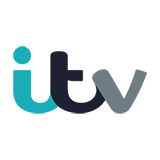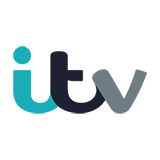 Adrian Edmondson is in Gloucestershire to learn about an ancient old recipe for mustard, has a barrel of fun with a local master cooper, and helps make Britain's smelliest cheese.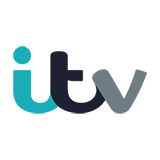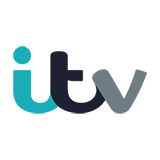 Adrian Edmondson's caravan arrives in Shropshire where he meets a producer keeping alive a local fruit threatened with extinction. He also visits a historic teddy bear factory.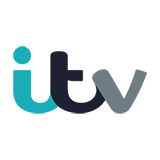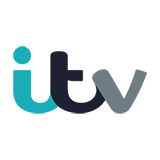 Adrian Edmondson travels to Sussex to learn about its South Down sheep, has a go at making a cricket bat, and goes foraging for wild mushrooms in the woods.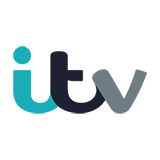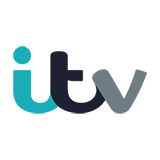 Adrian Edmondson heads for Northumberland where he scours the coastline for lobsters, meets a pigeon racer, and has a taste of summer at a local strawberry growers.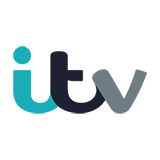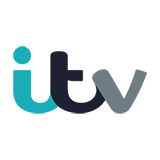 Adrian Edmondson is in Wales today as he discovers the history of the Welsh Black cattle, learns how to make a Welsh blanket, and cooks up a local dish in the Brecon Beacons.