Broadchurch
Broadchurch catch up
Catch up tv on Broadchurch. Crime thriller set in the picturesque seaside town of Broadchurch, featuring DI Alec Hardy and DS Ellie Miller.
2020

1:00:00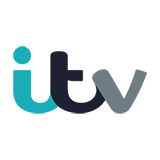 After weeks of speculation, the events surrounding Danny's death are revealed.

1:00:00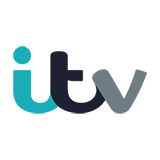 Will the discovery of a vital clue finally unlock the case?

1:00:00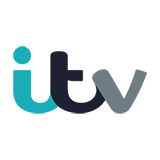 The town of Broadchurch comes together to mourn.

1:00:00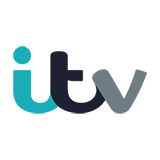 The people of Broadchurch start to turn on each other.

1:00:00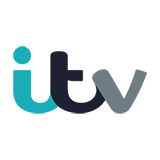 Distraught by the lack of press coverage, Beth and Mark take matters into their own hands.

1:00:00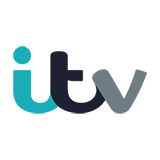 Fingerprints at the murder scene lead DI Hardy and DS Miller to a startling suspect.

1:00:00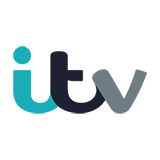 DI Alec Hardy and DS Ellie Miller investigate the suspicious death of an 11-year-old boy.

1:00:00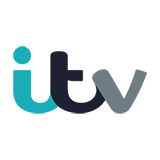 As the mystery around Danny Latimer's death deepens, Hardy and Miller have to work fast.
Episodes 2017

1:00:00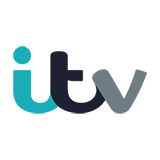 Hardy and Ellie uncover the truth behind the rape of Trish Winterman.

1:00:00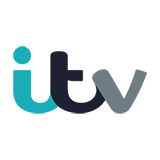 Ellie makes a breakthrough, and the Latimers count the cost.