Cook Me the Money
Cook Me the Money catch up
Catch up tv on Cook Me the Money. Would somebody pay to eat your food? This is the ultimate test. Pairs of contestants battle it out to prove they have the best cooking abilities in an attempt to win over the paying public for a chance to win the full day's takings.
April 2013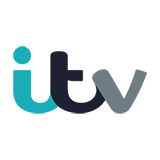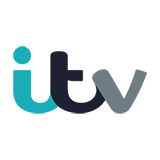 Can the three teams Chili Chilli Bang Bang, Yummy Mummy's Cooking and Riri's Kitchen persuade the lunchtime crowd in Manchester to part with their cash and buy their food?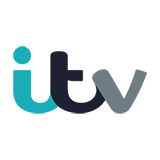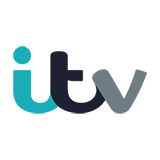 In Skipton, three teams try to tempt the locals with their dishes. Are the locals up for curry, Italian pancakes and Lithuanian potatoes though?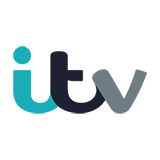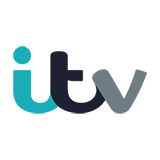 Three teams all compete to see if they have what it takes to persuade the people of Chesterfield to part with their money and buy their food.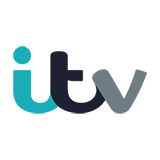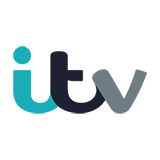 The three teams try to tempt the locals in Faversham with their wares. What will the Faversham foodies make of chocolate cake made from vegetables?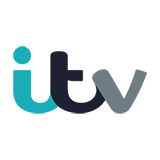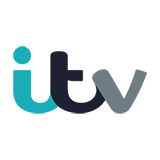 The cookery challenge is at the Nantwich Food and Drink Festival so not only are the teams competing against each other, they also have to contend with the festival stalls.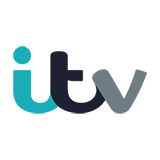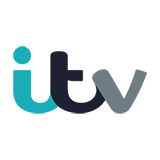 Today's programme comes from Bolton. But which dish - sausage rolls, paella or big burgers - and which team's marketing device will win over the locals?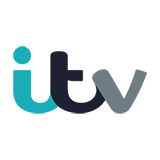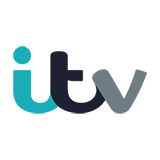 Feeling the heat today, three teams of amateur chefs in Stoke try to make the most money from their cooking - Cajun chicken, American hot dogs and hearty meatballs.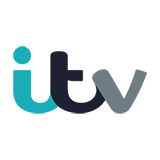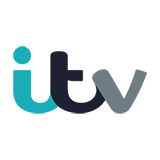 In Bury market our three teams of amateur cooks are vying to turn their red-hot cooking skills into cold hard cash. How far will they go to push their products?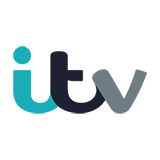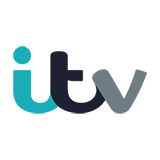 In Whitstable in Kent our three teams of amateur cooks are going head to head with the locals. But have they made a terrible blunder with their menu choices?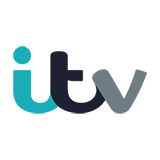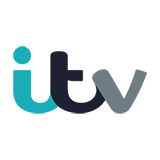 In the first episode, teams from Manchester, Essex and Surrey are up against the curry connoisseurs of Leicester - but will spicy burgers and chicken pasta hit the spot?