Cracker
Catch up tv on Cracker. Critically-acclaimed detective drama starring Robbie Coltrane as the wise-cracking Dr. Eddie 'Fitz' Fitzgerald. Coltrane gives a memorable performance as the uncompromising expert criminal psychologist.
April 2015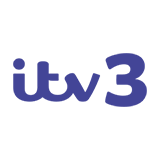 1:00:00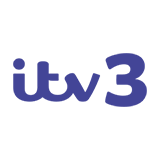 Crime drama series. Fitz is pitched against Grady and Nash, whose relationship is now spinning dangerously out of control.
March 2015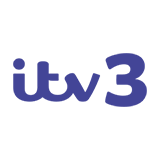 1:10:00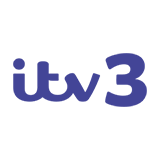 Bill Nash smiles at Stuart Grady, and, in those few seconds, changes the course of their lives and inadvertently turns them both to murder.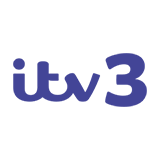 1:00:00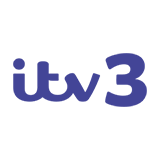 When the female killer strikes at the very heart of Fitz's own family he must use all his powers of interrogation to find his son before it's too late.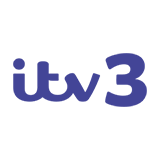 1:00:00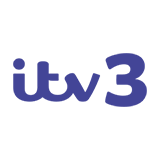 Fitz takes some teaching work at the University where he begins receiving love letters. Someone begins to murder male students and the police want to take Fitz off the case. They believe that the murderer is writing, and killing, for him.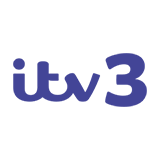 1:00:00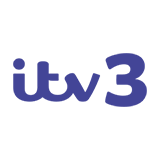 As DS Jimmy Beck and DS Penhaligon face up to the dramatic events of the past, Fitz discovers the terrible truth behind both the murders and the rape.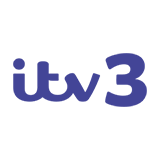 1:00:00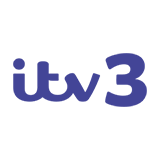 DS Penhaligon has no choice but to work with DS Beck despite her conviction that he raped her. Fitz's life is placed in further turmoil with the death of his mother and the police question Harvey's family in an attempt to stop more killings.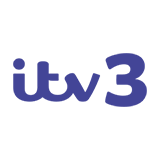 1:15:00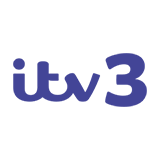 Following the murder of a prostitute, the police call in Fitz to investigate. After an arrest is made, an identical murder takes place and the team must consider whether they have the wrong man or a copy-cat killing.
February 2015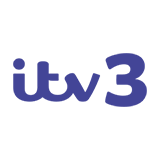 1:10:00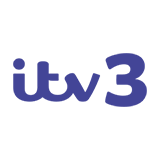 Fitz exposes the savage price of racism as he digs deeper into Floyd's past. As the investigation reaches a climax not one, but two victims seek revenge.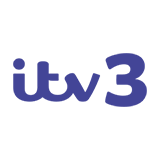 1:00:00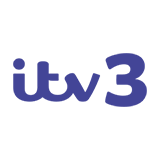 The police have paid a horrifically high price for their failure to catch Floyd. When Fitz makes a breakthrough, it serves to drive his prey to even more desperate measures.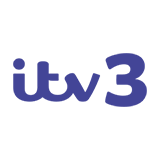 1:05:00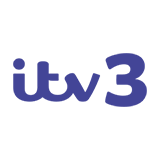 The team are confronted with a series of chillingly executed attacks on women. With no evidence, the only certainty seems to be that the rapist will strike again.