Driven to Extremes
Catch up tv on Driven to Extremes. Driven To Extremes features Hollywood icons Tom Hardy, Henry Cavill and Adrian Broady undertaking action-packed 'Top Gear' style road trips across the world's toughest terrain and climates.
September 2013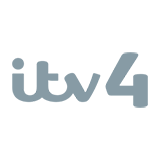 3.0 32 x
Film star Tom Hardy and F1 driver Mika Salo traverse the Road of Bones from Yakutsk, the coldest city on Earth, to Oymyakon.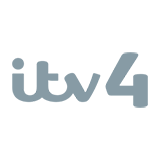 3.0 77 x
Hollywood star Henry Cavill and World Superbike champion Neil Hodgson drive through the Taklamakan Desert in China, where temperatures can reach up to 50C.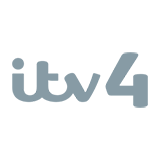 3.0 40 x
Hollywood Legend Adrien Brody and F1 star Mika Salo take on one of the roughest trails in the world, deep in the Malaysian jungle at the height of the monsoon season.