Food Glorious Food
Food Glorious Food catch up
Catch up tv on Food Glorious Food. Anyone with a passion for cooking has a favourite dish that they love to cook. A team of expert judges scour the country for Britain's best loved recipe. The winning dish will earn a place on the shelves of Marks and Spencer.
April 2013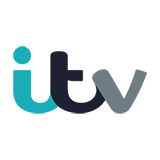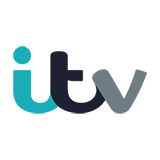 Last in series. Host Carol Vorderman invites the two finalists to London to create a product fit for the British public. Who will emerge glorious and victorious?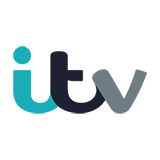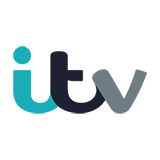 Three more regional heat winners compete for a place in the final as they serve up a daunting 150 portions of their delicious dish to emergency service workers.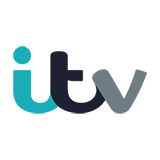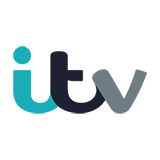 The culinary competition reaches the semi-final stage. Three regional heat winners are set the challenge of cooking 150 portions of their chosen dish for the ladies of the WI.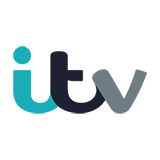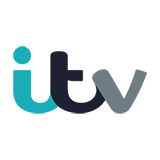 In the grounds of Knebworth House, town crier Tony presents his old mum's bread and butter pudding - and a grandmother shows off her gravy browning Christmas pudding.
March 2013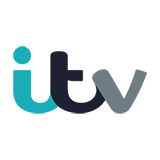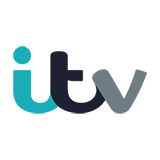 Home cooks from Yorkshire and the North East compete today with the judges testing a new take on the classic Yorkshire pudding, a recipe for curry, and a twist on trifle.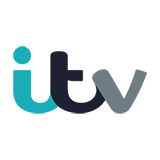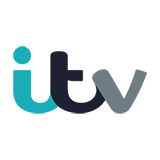 Amateur cooks visit Brighton in a bid to win 20,000 pounds for a dish to be sold by Marks and Spencer. Entries include profiteroles, a new take on a Mrs Beeton blancmange and an unusual chicken dish.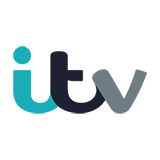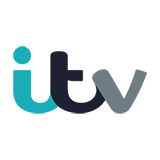 In the North West of England, a town crier's cream horns, a sticky toffee pudding, a cake maker with a tale and an 81-year-old amateur dramatics enthusiast's classic cheesecake.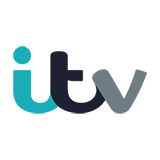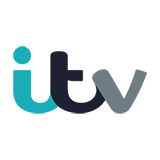 Home cooks from Devon are out in force - from one of the oldest pasty crimpers in the South West to father and son crab fisherman - hoping to impress WI top brass Anne Harrison.