How to Lose Weight Well
Dr Xand van Tulleken and dietician Hala El-Shafie help six dieters attempt the most hyped and written-about diets on the market today
January 2018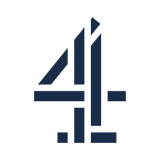 4.0 12 x
This episode sees AK and Bethany slimming for speed dating; Gemma and Charlotte are trimming for a school reunion; and couple Si and Simon want to shed weight for Manchester Pride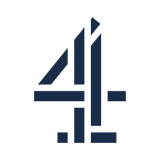 3.0 21 x
The Copenhagen, an ultra weight loss regime; the Special K , mixing cereals and high fibre; and the Bonus Years regime are just three of the diets road tested this time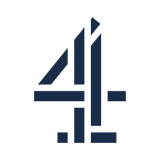 3.0 4 x
Emma tries the baby food diet as Kaye adheres to a strict veg/protein ratio for 10 days. Kate gets a glass of champagne a day while Eve draws the short straw with the bland diet.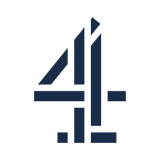 3.0 3 x
In a bid to lose weight in ten days, Amber and Roisin try the Dukan lean protein diet and the mono-meal weight-loss regime. The abs and the South Beach diets are also tested.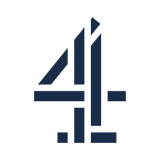 4.0 4 x
Stefanie and Jade have 10 days to slim for a clothing label launch. Matt and Robb battle the bulge for a university reunion. And Vicki and Kerry get fighting fit for a mud race.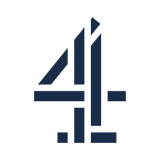 4.0 3 x
Daria and Emma have seven days to drop some pounds for a party. Bridesmaids Emma and Elisa test drive a six week diet plan. And Dom and Adam prepare to slim over four months.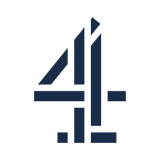 3.0 7 x
Emilie and Harriet have two weeks to slim down for a photo shoot. Natasha and Chiquita go on a six week diet for Natasha's wedding. And Gary and Wayne want to slim down for a darts competition.
47:36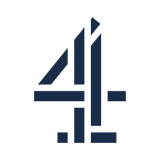 Expired 3.0 11 x
The weight loss regimes tested this time include the High-Fat, the Mediterranean, the Cookie and the Paleo, and a diet where a protein solution is fed straight into the tummy
47:06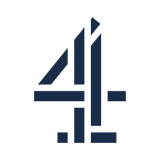 3.0 14 x
The weight-loss regimes road tested this time include the Grapefruit, Apple Cider Vinegar, Skinny Gut, Raw Food and Fast Food diets. And Xand looks into DIY enemas.
47:22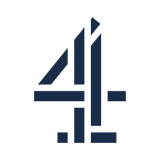 3.0 14 x
The diets being tested this time include the 5:2, Master Cleanse, the All You Can Eat and the coffee-based regime. There's also a look at virtual gastric band surgery.