How to Lose Weight Well
Dr Xand van Tulleken and dietician Hala El-Shafie help six dieters attempt the most hyped and written-about diets on the market today
January 2020
1:00:00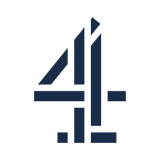 3.0 1 x
The weight loss regimes tested this time include the faith-based hallelujah diet. And Dr Xand investigates if you can offset office-snacking calories by exercising at work.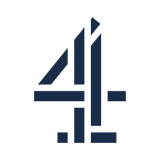 3.0 3 x
The high-fibre Pritikin method and a diet designed by Beyonce's personal trainer get tested. And how does smell affect appetite?
April 2019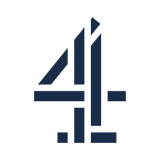 Expired 3.0 4 x
In this one-off special ordinary Brits trial popular diets looking to shape up for a wedding, a pool party and a beach holiday. Also, can you sleep your way to weight loss?
January 2019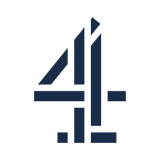 Expired 3.0 19 x
Jonno and Alfie have two weeks to slim down for a family barbecue, Sonal and Surekha go on six-week dieting plans, and Xand finds out which alcoholic drink is worst for calories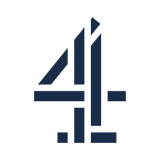 Expired 4.0 24 x
Can a mum and daughter lose a dress size? Will a couple of mates in Stoke tune up in time for a charity football match? And a look at gastric balloon pills and frozen belly fat.
1:00:00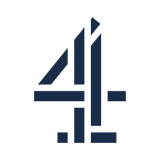 Expired 3.0 9 x
Dr Xand van Tulleken and Dr Helen Lawal help road test diets including the charcoal diet, the breakfast diet, the MacDonald's diet, and the super food diet
1:00:00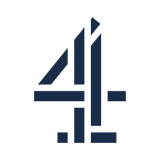 Expired 3.0 54 x
The weight-busters being trialled this time include a potato diet, a cabbage diet, something from Greggs, and the genetic and metabolic diets
February 2018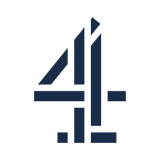 Expired 3.0 27 x
The diets being tested this time include Gwyneth Paltrow's Goop detox and the NHS weight loss plan. And a look at fitness gadgets and why alcohol is so harmful to our waistlines.
January 2018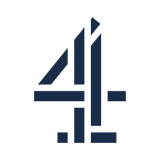 Expired 4.0 25 x
Dr Xand asks if the bacteria in our gut is the key to weight loss.The popular dash diet gets a road test. And a pair of gym buddies try to slim down for a spa day.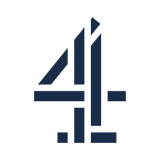 Expired 3.0 46 x
Rebecca and Alisha bid to lose their bikini bulges. Gary and Connor want to look trim for Gary's graduation. And Elaine and Sue from Essex hope to slim down for a work reunion.