Life Story
Catch Up on Life Story and watch online TV for free. Missed an episode of Life Story, broadcasted by BBC1? We give you an overview of all the latest episodes, so you can pick and watch your favourite episode.
Episodes
59:00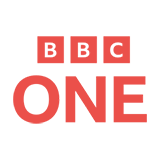 Expired 3.0 2 x
In the journey towards adulthood, a moment comes for all animals when they must strike out on their own. With their parents absent they must learn to survive in a dangerous world. At this stage of life every small success may mean the difference bet...
59:00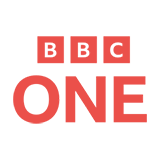 Expired 3.0 0 x
David Attenborough brings us the universal story that unites each of us with every animal on the planet, the story of the greatest of all adventures - the journey through life.
58:00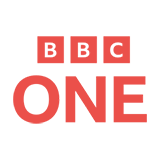 Expired 3.0 8 x
In the final episode of Life Story, animals attempt to rear their offspring. This takes extraordinary commitment, and a parent may even need to risk its own life for its offspring. A female turtle, returning to the island where she was born 30 years...
59:00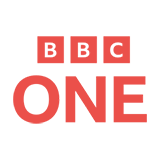 Expired 3.0 7 x
The competition to breed has created both the most extraordinary beauty and the most violent battles seen in nature. Waved albatross pair for life and spend hours canoodling with each other. But for a male peacock jumping spider one wrong move in hi...
59:00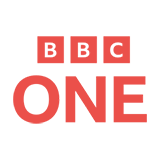 Expired 3.0 7 x
Animals must try to gain a position of power in their worlds. The most powerful have best access to food and water, and they are also the most attractive to the opposite sex.