Love Your Garden
Catch up tv on Love Your Garden. Alan Titchmarsh travels around the country seeking out some of Britain's loveliest domestic gardens, focusing on the wonderful outdoor living spaces created by ordinary Britons.
2020
1:00:00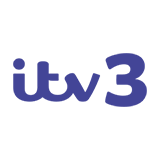 3.0 3 x
Alan Titchmarsh and the team create a car-themed garden for an unlikely hero.
1:00:00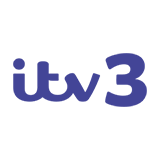 4.0 0 x
The team are in Dorset creating a garden for a young family coping with terminal illness.
30:00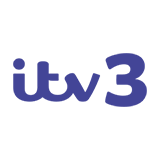 3.0 0 x
Alan and the team transform a garden for a family whose two children have achromatopsia.
30:00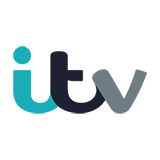 4.0 3 x
The team build a breathtaking Japanese garden for a dedicated supporter of air ambulances.
1:00:00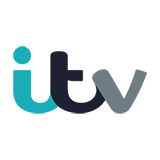 4.0 7 x
Alan surprises a group of senior citizens in busy Thornton Heath.
1:00:00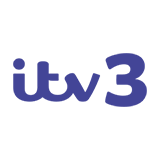 3.0 2 x
The team are in Somerset to surprise two lively ladies who have been friends for 71 years.
1:00:00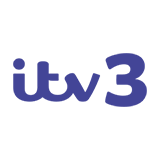 4.0 6 x
Alan visits Hull to create a Mediterranean garden for Macmillan nurse Maggie Simkiss.
1:00:00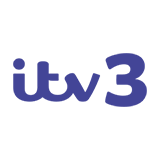 3.0 3 x
The team create a Bollywood dream garden for a couple who do outstanding charity work.