Murder on the Home Front
Murder on the Home Front catch up
Catch up tv on Murder on the Home Front. Crime drama set during the London blitz of 1940: a city which lives with the ever-present threat of death from the Luftwaffe, and where criminals can use the blackout and chaos to literally get away with murder.
May 2013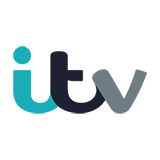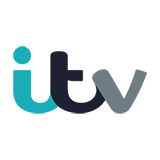 Crime drama. With the killer's body count rising, can forensics help Dr Lennox Collins and his assistant Molly Cooper ensure that the right suspect is brought to justice?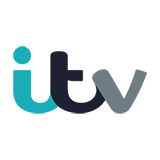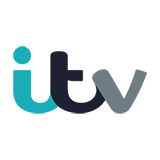 Two-part crime drama set during the Blitz. Can Dr Lennox Collins and his secretary Molly Cooper use ground-breaking forensic techniques to save an innocent man from the gallows?