Nature's Newborns
Nature's Newborns catch up
Catch up tv on Nature's Newborns. We join vet Steve Leonard as he travels all over the UK visiting some of our most iconic zoos, working farms and people's homes in order to meet the people who help rear our diverse array of animals.
2013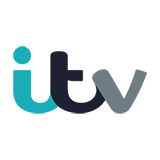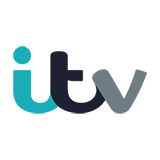 Steve Leonard visits a baby gorilla, meets a very nervous newborn okapi, and tries to shed some light on the mysterious Beast of Bodmin.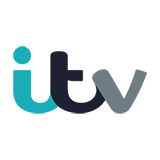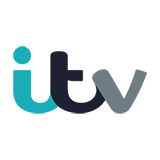 With numerous species under the threat of extinction, Steve Leonard shows how there is still hope for rhinos and Exmoor ponies in the UK - and some kittens choose a new family.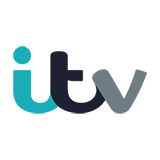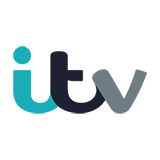 Steve Leonard meets an elegant serval kitten, a litter of sheepdog puppies get set for their working lives, and we explore some of Britain's native wildlife and rescue centres.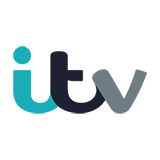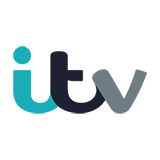 Vet Steve Leonard meets some micro piglets and a rare hyena pup, and watches a newborn zebra foal take his first wobbly steps.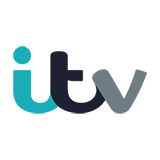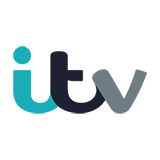 With only around 35 Amur leopards left in the wild, Steve Leonard meets some very special cubs, and goes on to introduce some prickly friends and Persian kittens.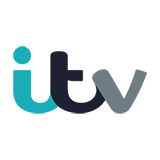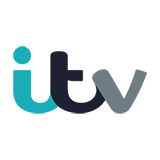 Vet Steve Leonard travels the country to meet a variety of newborns. Here, he visits giraffes and pygmy hippos born in Britain, and meets puppies who will be trained to save lives.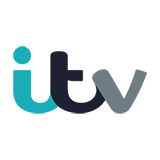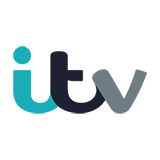 Vet Steve Leonard travels the country to meet an variety of newborn creatures. Here, he encounters some tiny tigers and Scottish wildcats and examines the world of the shire horse.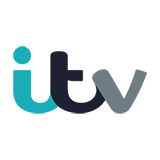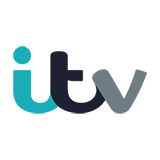 This brand new series is presented by vet Steve Leonard. Steve meets some Dalmatian puppies, a family of orangutans, and a group of abandoned seal pups on Norfolk's north coast.