Rush Hour
A stoical, by-the-book Hong Kong police detective is forced to partner with a maverick LAPD officer when he comes to Los Angeles in this re-imagining of the US action comedy feature film franchise
2016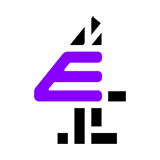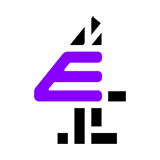 A meeting of rival Los Angeles organised crime lords is orchestrated by the Quantou gang, so Carter and Lee attempt to infiltrate it to find Lee's sister Kim and save her from getting further involved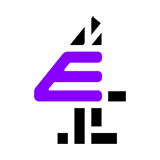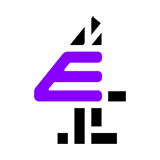 Carter and Lee look for a mystery man who is going to great lengths to target seemingly upstanding members of society who have something sinister to hide by humiliating them in front of the media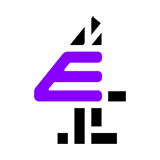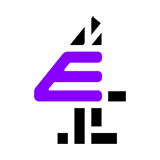 Captain Cole is caught up in a hostage situation that erupts at a concert hall. But when Carter and Lee investigate, they learn it's not just a robbery gone wrong but a cover for an even bigger crime.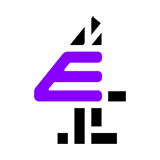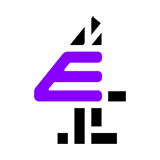 When a young woman vanishes from a hotel that Hollywood folklore claims to be haunted, mirroring a series of chilling cases from five years previously, Captain Cole fears a serial killer has returned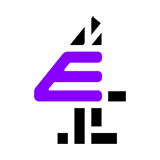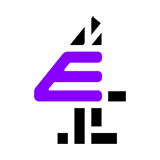 Carter and Lee hunt for an escaped prisoner who is looking for his estranged wife and daughter after they entered a witness protection programme. But how was the family's secret location compromised?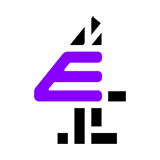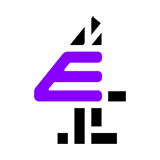 Carter develops a serious crush on Nina, a beautiful witness he and Lee have been assigned to protect and bring safely to court so that she can testify against her former boss, a dangerous criminal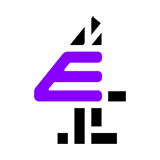 40:08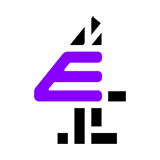 Carter and Lee thwart an armoured truck robbery on a busy road and discover that it may have been a practice run for a much bigger job, but they disagree about who might be responsible for the crime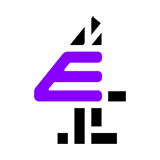 37:52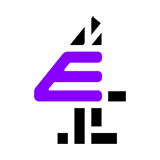 A student's murder prompts Carter and Lee to go undercover as administrators at an elite high school, where they learn that the victim was really a police officer investigating illegal drugs on campus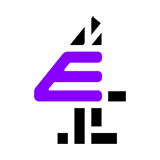 39:41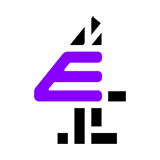 When Lee's sister Kim risks her life to tip him off about the activities of the Quantou gang, who are trafficking women into Los Angeles, Lee leaves Carter in the dark as he gathers inside information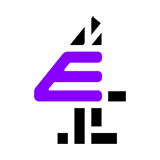 39:21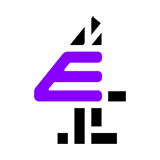 When two people receive threatening notes and are then killed by explosions in their vehicles within 24 hours of each other, Carter and Lee must scramble to identify the bomber before he strikes again