Supernatural
Supernatural catch up
US fantasy drama about brothers and demon hunters Sam and Dean Winchester, who lost their mother to a mysterious and evil force as children and now do battle against powerful paranormal beings
Series 13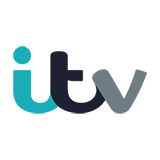 1:00:00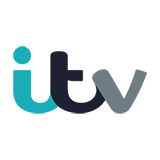 An impulsive decision could alter Sam & Dean's lives forever.
Series 15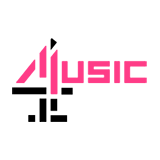 1:00:00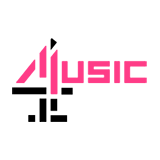 After 15 seasons, the longest running US sci fi series is coming to an end. It's the final ride for saving people and hunting things.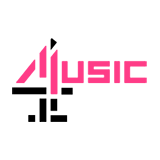 1:00:00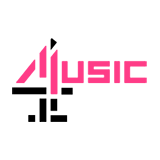 With everything on the line as the battle against God continues, a familiar face returns to join the fight.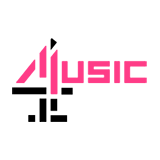 1:00:00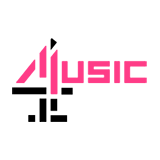 With the plan in full motion, Sam, Dean, Castiel and Jack fight for the good of the common goal.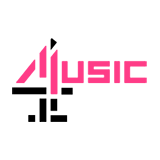 1:00:00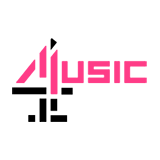 Dean hits the road with Jack, who needs to complete a final ritual in the quest to beat Chuck. And a difference of opinion leaves Sam and Castiel behind looking for answers to questions of their own.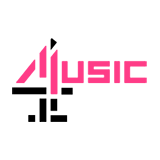 1:00:00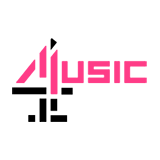 Sam and Dean are asked to investigate the murder of a childhood friend, calling them back to a motel from their past, and perplexing the brothers with a case they thought was solved a long time ago.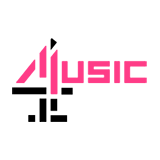 1:00:00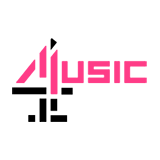 While Sam and Dean go off in search of Amara, Castiel and Jack work a case involving members of a local church. 3.00am CLOSE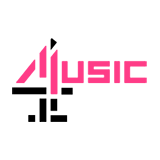 1:00:00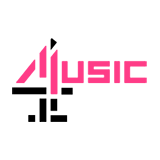 Sam and Dean discover a wood nymph living in the bunker who's determined to protect her family at any cost. 3:00am CLOSE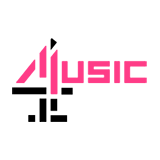 1:00:00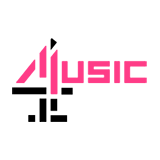 A search for the one thing that may give the Winchesters and edge against God leads Sam and Dean to Jo's door and to a secret that may have died with Ruby. And Castiel asks Jack to do the unkthinkable to help the brothers in their quest.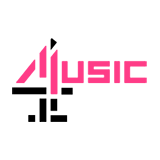 1:00:00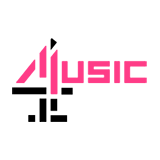 Sam and Dean respond to a frantic call and - together with Castiel, Jack and Sheriff Jody Mills - assist in an extraordinary and heartbreaking rescue. Then Billie surprises everyone with a visit to the bunker.