Supernatural
US fantasy drama about brothers and demon hunters Sam and Dean Winchester, who lost their mother to a mysterious and evil force as children and now do battle against powerful paranormal beings
September 2018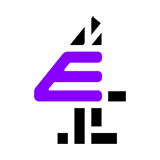 Expired 4.0 12 x
Sam and Dean Winchester continue to be tested in the battle between good and evil, but an impulsive decision could alter the life of one of the brothers for ever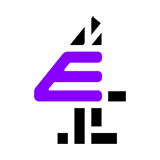 Expired 3.0 6 x
Sam and Dean devise a plan that could save innocent lives by getting the resistance fighters to safety. Lucifer tries to bond with his son Jack, who's wrestling with the consequences of his decisions.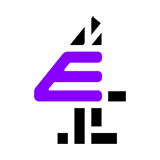 Expired 4.0 11 x
Sam, Dean, Castiel and Gabriel must work together if they are to have any hope of getting Mary and Jack home. Rowena's encounter with Lucifer may alter the outcome of the journey for one of the group.
August 2018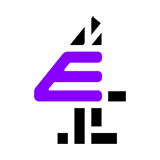 Expired 4.0 7 x
Gabriel drags Sam and Dean into his plot to get revenge on the demigods who sold him to Asmodeus. Jack's inflated confidence leads him to make reckless decisions that could put others in harm's way.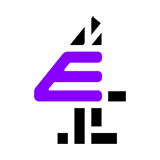 Expired 4.0 3 x
Rowena is on a personal and deadly mission in Oregon, but Sam and Dean must put a stop to it. Castiel looks to heaven to recruit angels for an impending invasion but is shocked by what he finds there.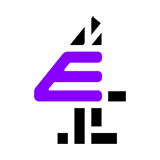 Expired 4.0 4 x
Lucifer rules over heaven but things aren't going exactly as planned, leaving Jo exasperated. Sam and Castiel are perplexed by Gabriel's return. Dean gets one step closer to finding Mary and Jack.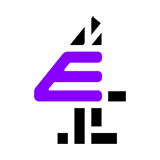 Expired 3.0 7 x
Sam and Dean's quest for an ancient artefact leads them to a Men of Letters bunker dating from the 1920s and a hungry god from another dimension. Ketch makes a shocking decision about Gabriel.
July 2018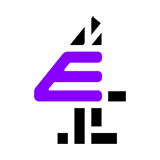 Expired 3.0 9 x
Sam, Dean and Castiel are transported into the animated world of Scooby-Doo, where they join forces with the sleuthing hound and his gang of human pals to solve a ghostly mystery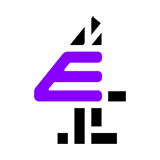 Expired 4.0 7 x
Searching for one missing ingredient to help them open a rift into the apocalyptic world, Sam and Dean are brought to an underground market for religious relics where not everything is as it seems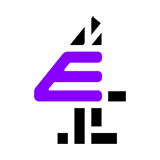 Expired 4.0 9 x
Jack and Mary manage to escape from Michael's clutches and find an unexpected ally in their apocalyptic world - Bobby Singer. Sam, Dean and Castiel continue to search for a way to open a breach.