Supernatural
US fantasy drama about brothers and demon hunters Sam and Dean Winchester, who lost their mother to a mysterious and evil force as children and now do battle against powerful paranormal beings
August 2018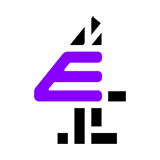 4.0 3 x
Lucifer rules over heaven but things aren't going exactly as planned, leaving Jo exasperated. Sam and Castiel are perplexed by Gabriel's return. Dean gets one step closer to finding Mary and Jack.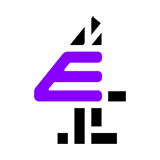 3.0 4 x
Sam and Dean's quest for an ancient artefact leads them to a Men of Letters bunker dating from the 1920s and a hungry god from another dimension. Ketch makes a shocking decision about Gabriel.
July 2018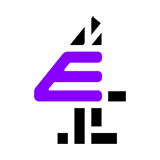 3.0 7 x
Sam, Dean and Castiel are transported into the animated world of Scooby-Doo, where they join forces with the sleuthing hound and his gang of human pals to solve a ghostly mystery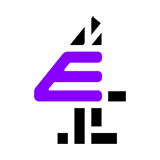 4.0 4 x
Searching for one missing ingredient to help them open a rift into the apocalyptic world, Sam and Dean are brought to an underground market for religious relics where not everything is as it seems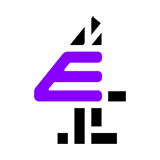 4.0 9 x
Jack and Mary manage to escape from Michael's clutches and find an unexpected ally in their apocalyptic world - Bobby Singer. Sam, Dean and Castiel continue to search for a way to open a breach.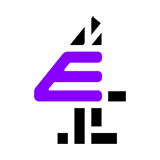 Expired 4.0 14 x
Sam, Dean and Castiel set out in search of Lucifer, who succeeds in striking an unlikely deal with a local faith healer named Sister Jo. Meanwhile, Asmodeus gets closer and closer to finding Jack.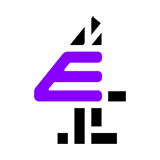 Expired 3.0 5 x
Witches Jamie and Jennie Plum manage to steal a powerful book of spells from the Winchesters. But Sam and Dean get help from a powerful and surprising ally when Rowena returns to assist them.
June 2018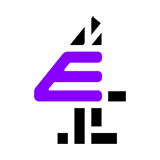 Expired 3.0 5 x
Donna calls Sam and Dean for help after her niece Wendy goes missing while travelling alone. They discover Wendy was kidnapped by a man who sells human parts to monsters in a grotesque online auction.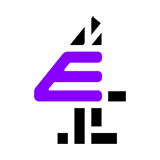 Expired 4.0 8 x
Sheriff Jody Mills, rogue hunter Claire Novak, psychic Patience Turner, hunter Alex Jones, dream-walker Kaia Nieves and Sheriff Donna Hanscum aim to find Sam and Dean and free them from the Bad Place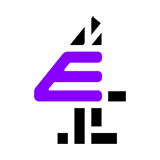 Expired 4.0 6 x
Desperate to prove to Sam and Dean that he can control his powers, Jack enlists the help of a dream-walker named Kaia to help him find Mary and save her from the alternate universe where she's trapped