Supernatural
US fantasy drama about brothers and demon hunters Sam and Dean Winchester, who lost their mother to a mysterious and evil force as children and now do battle against powerful paranormal beings
November 2020

1:00:00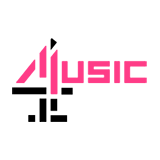 Sam and Dean respond to a frantic call and - together with Castiel, Jack and Sheriff Jody Mills - assist in an extraordinary and heartbreaking rescue. Then Billie surprises everyone with a visit to the bunker.

1:00:00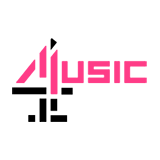 Sam and Dean press their luck in a winner-takes-all game of pool. And Castiel hunts down a would-be murderer, but not for reasons one might think.

1:00:00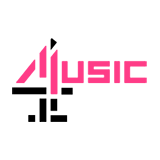 Sam and Dean hit the road to help an old friend, but it appears that their luck may have finally run out when they are the ones who may be in need of rescue. 3.00am CLOSE

1:00:00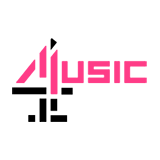 While Sam and Eileen face the brutal truth, Dean and Cas work together to get a step ahead of Chuck.

1:00:00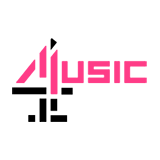 Sam, Dean and Castiel's continued search for a way to defeat Chuck leads them to unexpected places and toward unlikely allies. 3.00am CLOSE

1:00:00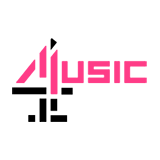 Dean goes off on his own to take on a case. And Castiel has an idea of how he can help Sam track down God.

1:00:00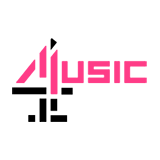 While Castiel investigates the disappearance of a local teen, Sam and Dean are visited by an old friend.

1:00:00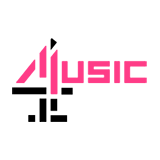 Sam and Dean's routine case turns out to be anything but. Recurring guest star Richard Speight Jr directed the episode.
October 2020

1:00:00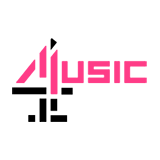 Sam and Dean investigate the mysterious death of a girl and the disappearance of another. Series star Jensen Ackles directed the episode.

1:00:00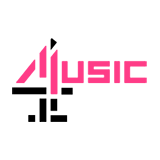 Together with Rowena, Sam and Dean work tirelessly to keep all of hell from breaking loose. Meanwhile, Castiel cannot forgive an arrogant betrayal. 3.00am CLOSE