Vet on the Hill
An insight into the life of charismatic Australian vet Dr Scott Miller at work in his surgery in south-west London, following the highs and lows of life at a grassroots veterinary practice
October 2018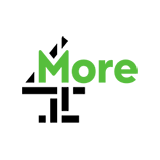 Expired 3.0 9 x
Scott and Phoebe team up to save the troubled eyesight of two young kittens. Brian the stray budgie needs a home. And a pup needs major leg surgery.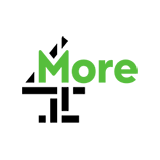 Expired 3.0 2 x
Dr Scott undertakes a risky anaesthetic to save a 14-year-old family dog. He also checks on pregnant pigs and rare-breed rams at a working farm in London.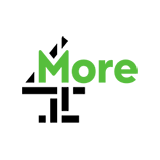 Expired 4.0 7 x
Dr Scott tries to save the damaged tail of a cocker spaniel pup. And a much-loved Staffy needs a high-tech eye operation.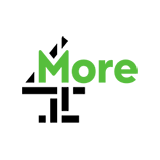 Expired 3.0 1 x
Scott operates on his nurse's rescue dog; English bulldog Daisy has a strange head tremor and Scott treats a hedgehog, a kestrel and a swan at a Wildlife Rescue Centre.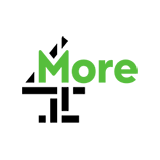 Expired 4.0 4 x
At the surgery this time, there's emergency treatment for a sick pug. A hedgehog is brought in with a worrying lump. And Dr Scott tries to save Fifi's broken leg.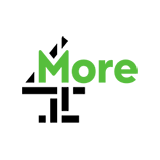 Expired 4.0 3 x
Scott undertakes a challenging piece of surgery. A tiny little shih-tzu needs help with an alarming snort. And the search is on to find the owner of a lost kitten.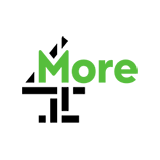 Expired 4.0 2 x
Dr Scott performs surgery on his own dog Skully. An English bull terrier called Dylan is put on a weight loss program. And some feisty felines put Phoebe to the test.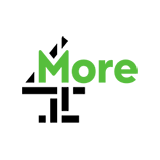 Expired 3.0 4 x
Beloved pug Bafta may have a fatal tumour. A nervous border collie must overcome his fear of the vet. And Scott takes a trip up North to help out at a donkey sanctuary.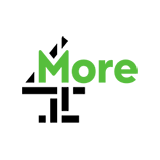 3.0 4 x
Scott helps a neglected rescue dog. A princess pug needs surgery. And a geriatric tortoise has a runny nose.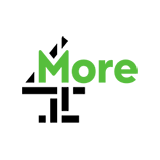 3.0 3 x
Two French Bulldogs need help with incontinence. Dr Scott takes a road trip to Wales to brush up on his farm skills, including some extraordinary emergency surgery for a cow.