Vet on the Hill
An insight into the life of charismatic Australian vet Dr Scott Miller at work in his surgery in south-west London, following the highs and lows of life at a grassroots veterinary practice
Episodes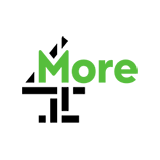 3.0 2 x
Dr Scott and his team tackle Paloma, an exotic dog with a tricky past; a bulldog called Bella in need of a new home; and some wild kittens with worms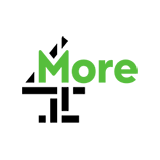 4.0 0 x
Dr Scott and rookie vet Riaz get a huge shock when treating two chipmunks. A much-loved family cat could have cancer. And a cute puppy gets a life-saving nose op.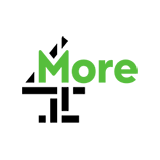 4.0 0 x
Dr Scott puts himself in the firing line treating a Rottweiler. A much loved spaniel may have an incurable disease. And Bella the cat has fractured her tail.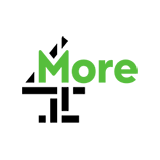 3.0 0 x
Dr Scott takes on a challenging hip replacement for a tiny chihuahua. There is also a chaotic cat invasion and an extreme makeover.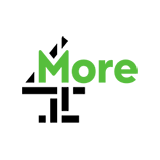 4.0 8 x
Dr Scott finds a rare eye condition in a sweet-natured sproodle. A rescue tortoise needs a loving new home. And why does Harry the tabby cat need a sex-change operation?