Vet on the Hill
An insight into the life of charismatic Australian vet Dr Scott Miller at work in his surgery in south-west London, following the highs and lows of life at a grassroots veterinary practice
March 2018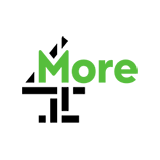 4.0 4 x
Dr Scott performs surgery on his own dog Skully. An English bull terrier called Dylan is put on a weight loss program. And some feisty felines put Phoebe to the test.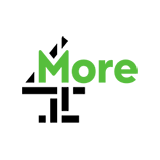 3.0 6 x
Beloved pug Bafta may have a fatal tumour. A nervous border collie must overcome his fear of the vet. And Scott takes a trip up North to help out at a donkey sanctuary.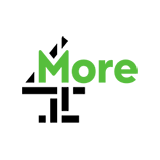 4.0 5 x
Dr Scott tries to save the damaged tail of a cocker spaniel pup. And a much-loved Staffy needs a high-tech eye operation.
December 2017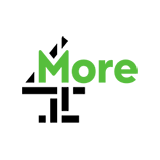 Expired 3.0 20 x
Scott helps a neglected rescue dog. A princess pug needs surgery. And a geriatric tortoise has a runny nose.
November 2017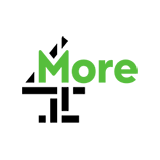 Expired 3.0 11 x
Two French Bulldogs need help with incontinence. Dr Scott takes a road trip to Wales to brush up on his farm skills, including some extraordinary emergency surgery for a cow.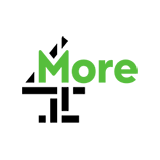 Expired 4.0 18 x
Dr Scott treats a German shepherd struggling with painful hips. Lenny the cat needs an ear operation to regain her balance. And a Maltese terrier has an embarrassing problem.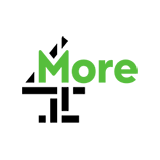 Expired 4.0 17 x
Dr Scott operates on a tiny hedgehog. A feisty parrot gets a pedicure. And naughty puppy Colin has eaten something he shouldn't have.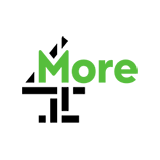 Expired 4.0 10 x
A mystery parcel is left on Scott's doorstep. And a specialist surgeon helps save a Hungarian vizsla dog who's suffering from a paralysed larynx.
October 2017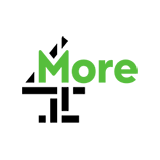 Expired 3.0 28 x
Dr Scott treats a celebrity dachshund and there's a miracle recovery for the victim of a horrific car accident
September 2017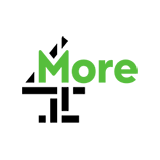 3.0 6 x
Scott has to deliver some devastating news to his sister-in-law Maz about her puppy Branston. A baby budgerigar needs help. And a cat has a weird growth on its head.