Vet on the Hill
An insight into the life of charismatic Australian vet Dr Scott Miller at work in his surgery in south-west London, following the highs and lows of life at a grassroots veterinary practice
July 2018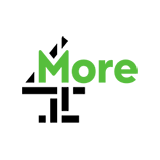 4.0 2 x
Dr Scott and rookie vet Riaz get a huge shock when treating two chipmunks. A much-loved family cat could have cancer. And a cute puppy gets a life-saving nose op.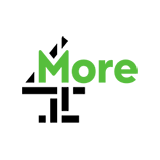 4.0 2 x
Dr Scott puts himself in the firing line treating a Rottweiler. A much loved spaniel may have an incurable disease. And Bella the cat has fractured her tail.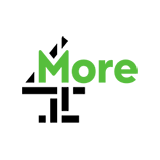 3.0 1 x
Dr Scott takes on a challenging hip replacement for a tiny chihuahua. There is also a chaotic cat invasion and an extreme makeover.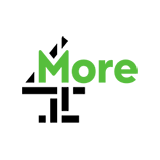 3.0 0 x
Scott helps kamikaze cat Bruce, who has fallen from a third floor flat. And when Bonnie the dog has puppies, Scott gets called in to help.
April 2018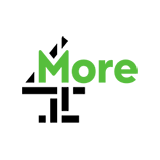 Expired 3.0 17 x
Scott and Phoebe team up to save the troubled eyesight of two young kittens. Brian the stray budgie needs a home. And a pup needs major leg surgery.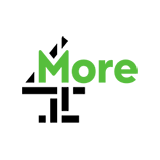 Expired 3.0 14 x
Dr Scott undertakes a risky anaesthetic to save a 14-year-old family dog. He also checks on pregnant pigs and rare-breed rams at a working farm in London.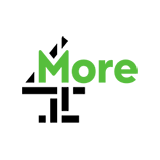 Expired 3.0 11 x
Scott operates on his nurse's rescue dog; English bulldog Daisy has a strange head tremor and Scott treats a hedgehog, a kestrel and a swan at a Wildlife Rescue Centre.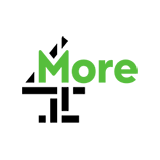 Expired 4.0 10 x
At the surgery this time, there's emergency treatment for a sick pug. A hedgehog is brought in with a worrying lump. And Dr Scott tries to save Fifi's broken leg.
March 2018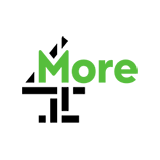 Expired 4.0 10 x
Scott undertakes a challenging piece of surgery. A tiny little shih-tzu needs help with an alarming snort. And the search is on to find the owner of a lost kitten.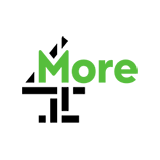 Expired 4.0 10 x
Dr Scott performs surgery on his own dog Skully. An English bull terrier called Dylan is put on a weight loss program. And some feisty felines put Phoebe to the test.