Vet on the Hill
An insight into the life of charismatic Australian vet Dr Scott Miller at work in his surgery in south-west London, following the highs and lows of life at a grassroots veterinary practice
November 2017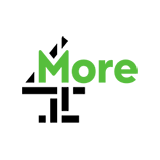 4.0 10 x
Dr Scott operates on a tiny hedgehog. A feisty parrot gets a pedicure. And naughty puppy Colin has eaten something he shouldn't have.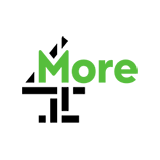 4.0 5 x
A mystery parcel is left on Scott's doorstep. And a specialist surgeon helps save a Hungarian vizsla dog who's suffering from a paralysed larynx.
October 2017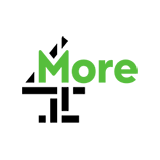 3.0 13 x
Dr Scott treats a celebrity dachshund and there's a miracle recovery for the victim of a horrific car accident
September 2017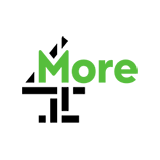 3.0 4 x
Scott has to deliver some devastating news to his sister-in-law Maz about her puppy Branston. A baby budgerigar needs help. And a cat has a weird growth on its head.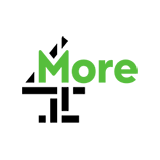 4.0 5 x
A puppy needs emergency surgery after a freak accident. And a baffling case for Scott as he tries to find out why a poodle cross is suddenly losing the use of her legs.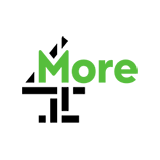 4.0 0 x
Scott and Emma fall in love with a fox that just can't make it in the wild, and Hugo the bullmastiff has just found a loving new home - but his luck may have run out.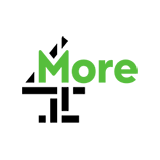 3.0 4 x
Scott meets a Spanish rescue cat with a chronic eye condition. And a heartbroken young owner finds out the shocking news about her puppy.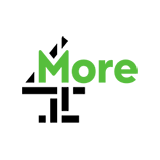 3.0 5 x
Dr Scott heads to the Isle of Wight to help with a risky procedure on a beautiful Bengal tiger. He also performs surgery on a donkey.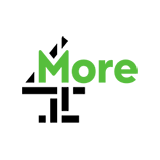 4.0 1 x
Dr Scott finds a rare eye condition in a sweet-natured sproodle. A rescue tortoise needs a loving new home. And why does Harry the tabby cat need a sex-change operation?
August 2017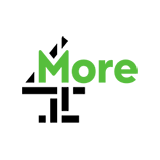 3.0 4 x
A brave little shih-tzu faces a huge battle, a flying beagle could be grounded for ever, and Dr Scott treats a French bulldog with a life-threatening condition