When Piers Met Sir Cliff
Catch up tv on When Piers Met Sir Cliff. Piers Morgan travels far and wide to meet celebrities from the world of business, entertainment and music on their home ground and gets them to talk about their childhood, private lives and careers.
2013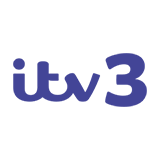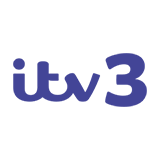 As Sir Cliff celebrates his 50th year in the music business, he meets Piers Morgan in his Barbados home for a revealing interview covering his career, his faith and marriage.