A to Z
US comedy series telling the story of secret romantic Andrew Lofland, no-nonsense lawyer Zelda Vasco and everything that happens in their relationship, from the day they first meet
December 2015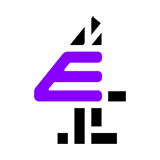 20:13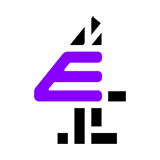 Andrew's ex-girlfriend Madeline stays at his place while she is in town, causing Zelda to worry that she is secretly trying to get back together with him. And Zelda contemplates a major career move.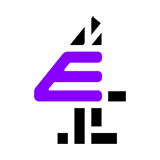 20:13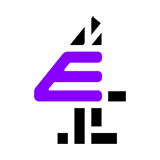 When Andrew's father Pete unexpectedly turns up for a visit, he informs Andrew that he isn't a big fan of Zelda's, leaving Zelda with the difficult task of finding a way to win his approval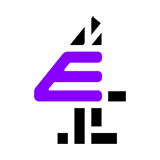 20:12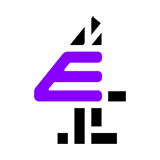 Between the constant distractions of Stu, Stephie and her new boyfriend Joseph, Andrew and Zelda can't snatch any time alone. This causes friction, so Andrew and Stu look for separate accommodation.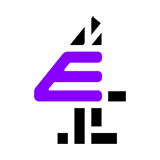 19:10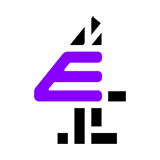 Zelda sets up Stu with Jennifer, a colleague from her office who she feels would be perfect for him, and everything goes smoothly with the new couple until Stephie starts to feel like a fifth wheel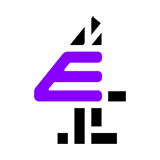 20:28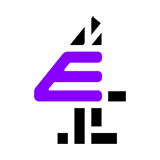 Andrew and Zelda seek their friends' help to find the perfect Christmas gifts for each other. Stephie and Andrew choose Zelda's present easily, but Stu and Zelda struggle to locate a gift for Andrew.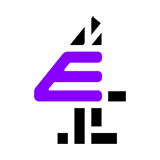 20:36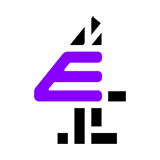 When Andrew finds an old demo tape of Zelda singing, she confesses that she wonders whether she missed out on the chance to become a singer, so he helps her pursue her lost dreams of a musical career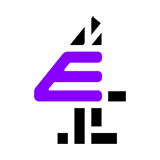 20:36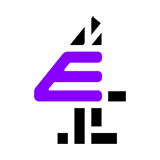 When an incident outside a bar sees Zelda fending for herself, Andrew overcompensates to prove his manliness. Stephie asks Zelda to take on a big case involving a handsome farmer and a biotech firm.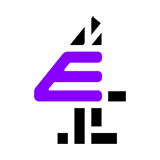 20:35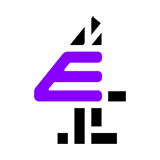 Andrew and Zelda break with their respective traditions and decide to throw a joint Halloween party, much to the dismay of Stu and Stephie. 'Big Bird' looks for ways to boost the company's profile.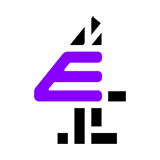 20:15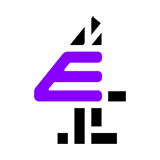 Things turn awkward when Andrew and Zelda do some online snooping and each discovers secrets about the other that they wish they hadn't known. Stu teaches Stephie exactly how to find the perfect guy.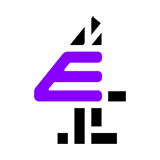 20:15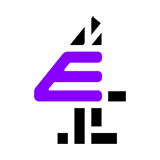 On the heels of Andrew and Zelda's great night together, neither is quite sure where they stand. Encouraged by Stu, Andrew goes on a date with a colleague, and both he and Zelda try to play it cool.