A Very British Brothel
With an estimated one in ten British men regularly paying for sex, this film goes inside a Sheffield massage parlour, meeting the working girls, their clients, and the mum and daughter who run it
2019
47:07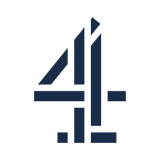 4.0 5 x
An extraordinarily frank look inside a rarely seen world, with unprecedented access to all areas of this unusual family business, with contributions from the working girls and their customers
Episodes 2018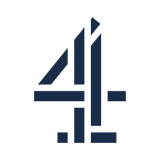 4.0 61 x
This follow-up returns to City Sauna, where business is booming. But with damp in the gentleman's lounge and a customer with a custard fetish, what could possibly go wrong?
Episodes expected soon
13:00:00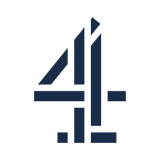 April 22, 2019
Expected on
Herhaling. Documentary revisiting the mother and daughter duo who run a licensed massage parlour in Sheffield. Business is booming and the pair are looking to expand into new premises.