Chewing Gum
Comedy series following religious, Beyoncé-obsessed 24-year-old Tracey Gordon who is fast finding out that the more she learns about the world, the less she understands
February 2017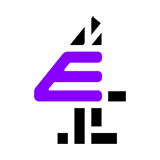 Expired 4.0 9 x
Tracey finds out Cynthia has lost her virginity and makes a big decision while pursuing Remi, a hot guy from her book club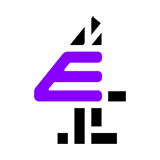 Expired 4.0 7 x
Tracey becomes infatuated with Aaron's dad on a trip to the country. At home, Cynthia starts discovering herself and others...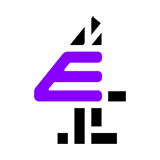 Expired 4.0 22 x
Tracey finds a four legged friend, while Mandy makes Esther an online dating profile that sees her assume a new identity
January 2017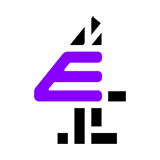 Expired 3.0 16 x
Tracey's confidence is wobbly. She wants some male company - someone who thinks she's attractive - and cousin Boy Tracy has a plan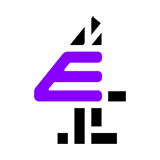 Expired 3.0 31 x
Tracey's mum sets her some challenging tests before she can move back into the family home, meantime Tracey is busy replacing Connor and Candice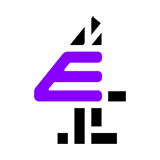 Expired 4.0 34 x
Tracey returns to the Pensbourne Estate but she's rejected by both Candice and Joy, and things aren't as easy as she would like
October 2016
23:36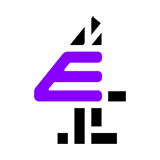 3.0 6 x
Connor wants Tracey to move in with him, but she's busy trying to stop her sister from marrying her gay ex-fiancé Ronald
September 2016
23:36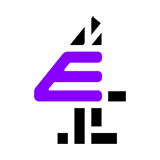 3.0 4 x
Tracey's cousin Boy Tracy pays a visit and surprises in more ways than one. Connor's foray into the world of performance poetry doesn't go well.
23:36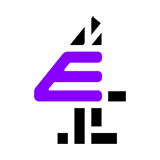 3.0 5 x
Connor's having trouble in the bedroom. Tracey decides a threesome is the next step. Cynthia's internet searches take her to some eye-opening places.
23:36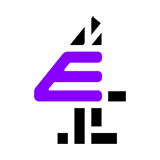 3.0 2 x
Tracey takes the chance to improve her future and heads off to a recruitment day, while her devil-fearing sister Cynthia covers her shift in the shop