Country House Rescue
Simon Davis advises the owners of British stately homes on how to diversify and raise revenue, and so secure the future of their unique properties for generations to come
July 2015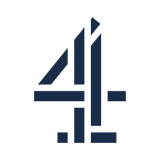 47:05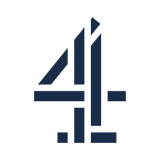 Hidden in 600 acres in Ayrshire, Craufurdland has been the castle home of the Craufurd family since 1245, but constant maintenance of the fragile property has become a huge financial drain
June 2015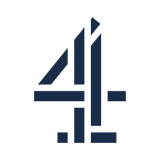 47:05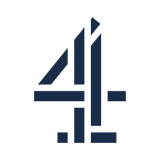 Simon visits the Cookson family of Meldon Park, Northumberland, and tries to persuade them to make a go of running a money-making cafe in the estate's walled garden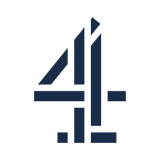 47:05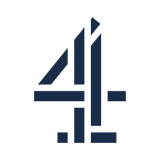 Great Fulford is a listed manor house near Exeter that's crumbling away in parts. Can Simon get Francis and Kishanda Fulford to exploit their ancient home's money-making potential?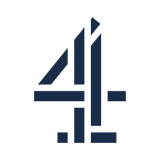 47:05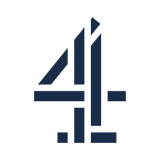 Simon visits County Cork in Ireland, where the Shelswell-White family need a business plan to clear the estate's debts as their daughter prepares to take over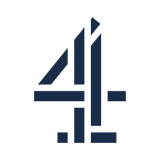 47:05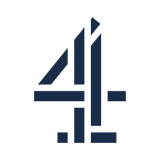 Simon Davis attempts to help cash-strapped 63-year-old Jeannie Wilkins to go on living in her beloved grade II listed manor house in West Somerset. Will she agree to share it with others?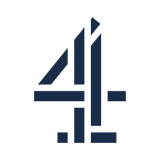 47:05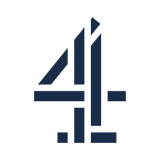 Having dedicated their lives to Colebrooke Park, a mansion built in 1820 in Northern Ireland, Viscount and Viscountess Brookeborough aren't keen on entrepreneur Simon Davis's spa plans