Empire
Compelling US drama set in the hip-hop world following a music industry mogul as his three sons and ex-wife battle it out to become the heir to his kingdom after he is diagnosed with a serious illness
2018
59:00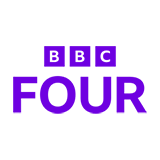 Expired 4.0 5 x
In the final part of his personal account of Britain's empire, Jeremy Paxman tells the extraordinary story of how a desire for conquest became a mission to improve the rest of mankind, especially in Africa, and how that mission shaded into an unquestioning belief that Britain could - and should - rule the world. In centra...
1:00:00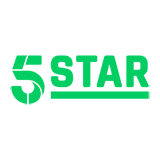 4.0 25 x
Using intel from the incarcerated Andre, Lucious and Cookie hope to force Eddie out and regain control of Empire Entertainment. While performing at an awards ceremony with Tiana, the recovering Hakeem begins coughing up blood.
59:00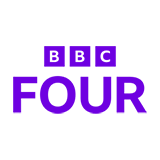 Expired 3.0 4 x
Jeremy Paxman continues his personal account of Britain's empire, looking at how the empire began as a pirates' treasure hunt, grew into an informal empire based on trade and developed into a global financial network. He travels from Jamaica, where sugar made plantation owners rich on the backs of African slaves, to Calcut...