Empire
Compelling US drama set in the hip-hop world following a music industry mogul as his three sons and ex-wife battle it out to become the heir to his kingdom after he is diagnosed with a serious illness
June 2018
1:00:00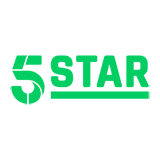 3.0 7 x
As the ownership bid presentation nears, Lucious must make a difficult decision. But Cookie discovers a potential upper hand in the power play. Jamal and Tory struggle to cope with the success of their new music group.
May 2018
1:00:00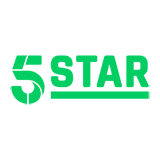 4.0 21 x
Cookie and Lucious fight to keep Empire in the family, as they prepare a livestream concert to crowdfund the amount needed to trump Eddie's plans.
1:00:00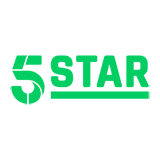 4.0 11 x
When Cookie finally visits her mother, the two must confront their highly strained and complicated past. Meanwhile, Lucious and Eddie continue their fight over Empire Entertainment.
1:00:00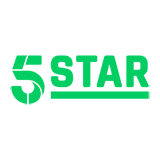 3.0 14 x
Eddie fights for his place at Empire as Lucious and Shine try to keep him out. Meanwhile Cookie is desperate to fulfill a promise to a friend before it's too late.
1:00:00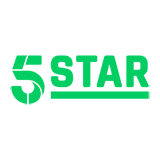 4.0 19 x
Lucious and Thirsty try to prevent Eddie Barker's takeover by confronting him with legal papers. Cookie recalls her complex relationship with her mother while she continues to search for her friend's orphaned daughter.
1:00:00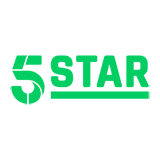 3.0 14 x
Cookie can't help but take matters into her own hands when she receives unsettling news about an old friend. Meanwhile, Tiana's new single takes off leading to an unexpected change in her demeanour.
50:00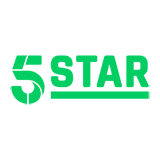 4.0 12 x
Season 4, Episode 10: Birds in the Cage of the TV-show Empire was broadcast by 5star on Thursday 3 May 2018 at 3:00.
April 2018
1:00:00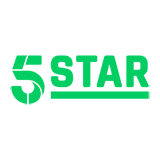 3.0 4 x
Both Andre and Jamal attempt to right their wrongs. Jamal makes a shocking revelation, Eddie's motives are questioned and Becky reveals a secret. Meanwhile, Hakeem and Tiana find common ground.
1:00:00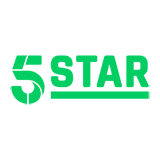 4.0 14 x
Eddie realises that he has to work on rebranding Empire. Cookie has to act when a girl group from the past re-unites and threatens to expose secrets about Empire and Lucious. Meanwhile, Hakeem makes a major move with Tiana, Andre continues to struggle with his guilt, and Becky is faced with a difficult situation.
1:00:00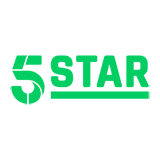 3.0 20 x
Lucious is drugged and kidnapped by his nurse Claudia. Cookie must race against time and use the skills she learned in prison to find and rescue him. Meanwhile, Andre, Jamal and Hakeem pick up the pieces from their battle with the Dubois family.