Exposure
Catch up tv on Exposure. Exposure brings together films made by different producers across a range of subject matter - including those on foreign and domestic topics, and both human stories and exclusive investigations.
2016
1:00:00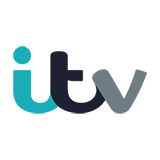 3.0 17 x
Peter Marshall examines new evidence behind the shocking headlines about Liverpool fans.
1:00:00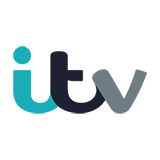 4.0 34 x
Filmmaker Deeyah Khan investigates the discrimination faced by ex-Muslims.
1:00:00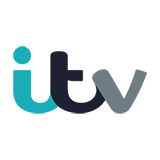 3.0 19 x
Victims of sexual abuse committed by a trusted family member break their long silence.
1:00:00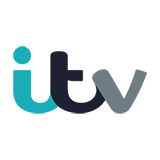 3.0 20 x
Documentary revealing the hidden and secret reality inside Saudi Arabia.
Episodes 2015
45:00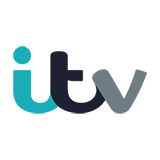 Expired 3.0 22 x
Julie Etchingham examines allegations of malpractice and cheating in exams as increased pressure on schools has given rise to what some experts call a 'money for marks' culture.
1:00:00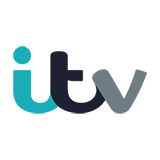 Expired 3.0 21 x
Mark Austin introduces footage from a privately run NHS out-of-hours centre, exposing a range of staffing and supply issues. How much risk could these shortfalls pose to patients?
1:05:00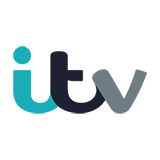 Expired 3.0 41 x
A personal investigation by Deeyah Khan into the roots of Islamic radicalism in Britain, including interviews with former extremists who embraced hatred and fought jihad.
1:00:00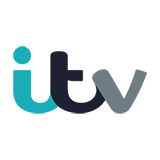 Expired 3.0 22 x
Ranvir Singh investigates the impact of drinking alcohol in pregnancy, addresses confusion over the correct guidelines and meets with sufferers of Foetal Alcohol Spectrum Disorder.
1:00:00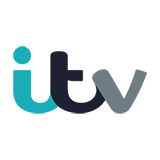 Expired 3.0 29 x
Exposure reveals stories of racism, religious bigotry, and extreme political activity within some of Britain's 160,000 registered charities. Presented by Mark Austin.
1:00:00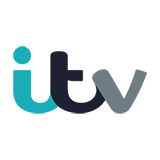 Expired 3.0 48 x
Documentary revealing the inside story of how the SAS and US special forces targeted and captured or killed insurgents during the wars in Iraq and Afghanistan.