It'll Be Alright On The Night
It'll Be Alright On The Night catch up
Catch up tv on All New It'll Be Alright On The Night. Classic collections of hilarious out-takes from the worlds of television, cinema and commercials. The highly-trained team of blooper-snoopers offer calamities, catastrophes and clangers salvaged from cutting room floors around the world.
Series 35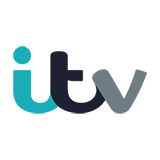 David Walliams presents more TV nightmares, including Olly Murs having a chair accident on The Voice, and Michael Ball suffering a case of mistaken identity.
Series 36

1:00:00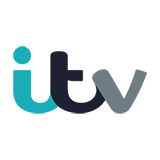 Celebrating 45 years of the classic bloopers show, David Walliams returns as the Captain of the Cock-Ups - drowning in disaster this time are Coronation Street and Bargain Hunt.

1:00:00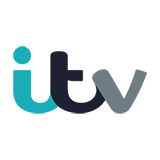 David Walliams rules over his kingdom of TV cock-ups once more - facing small screen nightmares this time are Bradley Walsh, Gardeners' World, Kim Kardashian, and Craig and Bruno.
Series 35

1:00:00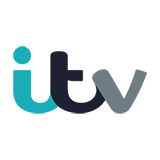 David Walliams reveals more cock-ups, this time featuring Peter Andre and Jane McDonald.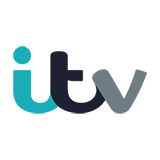 1:00:00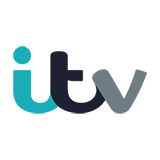 David Walliams has more TV disasters, including Joanna Lumley nearly falling off a ship.
Series 34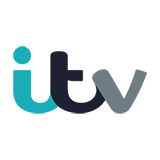 50:00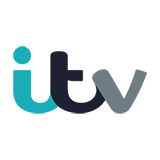 Rylan Clark-Neal comes unstuck on the set of Supermarket Sweep.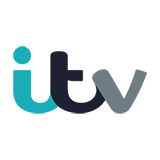 1:00:00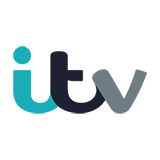 A Downing Street reporter swallows a fly and Brenda Blethyn is attacked by a puppy.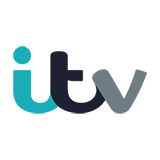 1:00:00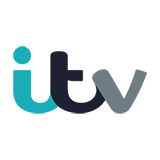 How do stars cope when things go wrong? TV's funniest disasters are back.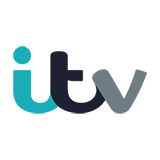 1:00:00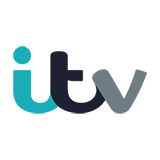 David Walliams exposes TV's toe-curling cock-ups.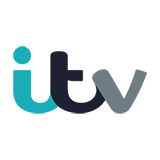 1:00:00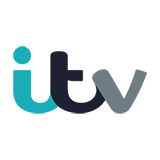 Featuring live blunders from the likes of Stormzy, Robbie Williams and Jonathan Ross.