Long Lost Family: What Happened Next
Long Lost Family: What Happened Next catch up
Three programmes in which Davina McCall and Nicky Campbell revisit nine of the programme's most extraordinary searches.
Series 8

1:00:00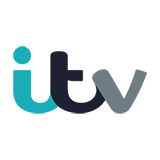 A catch-up with Murray Phillips - who sought his older brother Ricky - and Ann Melbourne and Jean Smith, who were both looking for their birth fathers.

1:00:00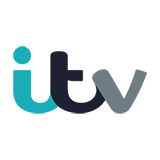 A catch-up with Roy David - who went looking for his daughter Cheryl in 2021 - and Maria Costantino, who discovered in 2018 that her birth mother had passed away.

1:00:00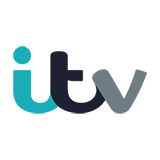 A catch-up with Joselyn Taylor - who was born profoundly deaf and looked for her maternal half-brother - and Roy Sibblies, who searched for his birth mother.
Series 6

1:00:00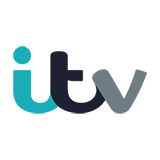 We catch up with more people whose lives have been changed forever by Long Lost Family.

55:00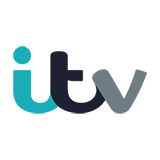 We catch up with people to find out what happened next.

1:00:00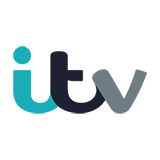 Two reunited siblings investigate a family mystery and try to trace a missing sister.

1:00:00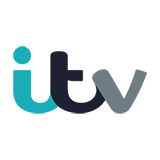 In the first episode we revisit one of the most incredible searches we have ever taken on.

1:00:00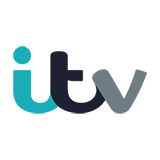 This episode follows three stories of siblings brought together after decades apart.

1:00:00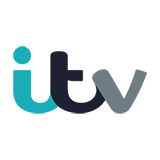 Following three families who have faced challenges building their new relationships.

1:00:00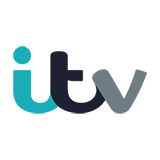 Including the story of a woman who wants to track down her two other children.