Nursing the Nation
Nursing the Nation catch up
Catch up tv on Nursing the Nation. A new series which looks at the work of the District Nurses who travel around the country caring for their patients in their own homes many of whom are elderly.
2013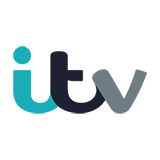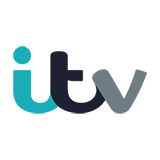 Devon District Nurse Siobhan travels around the county helping people with dementia to live independently in their own homes, keeping a close eye on all her patients.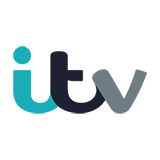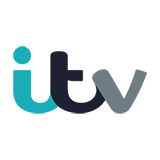 In Devon, District Nurse Lesley calls in on Doris and Dudley who have been married for over 50 years but are now both confined to bed upstairs in their home.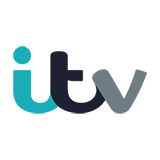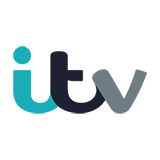 In rural Yorkshire, midwife Kay is part of a team who help mums with home births. Many of these expectant mothers are miles from their nearest hospital.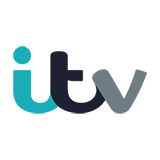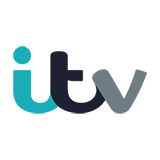 In Devon, Ellie and her team look after an eclectic group of patients in their own homes. Farmer George lives in a caravan, cheerfully disregarding any medical advice given.