The Aquabats! Super Show!
Catch up tv on The Aquabats! Super Show!. The Aquabats Super Show! is a comedy adventure starring the popular rock band, The Aquabats, and featuring an exciting mixture of live action, music, and concert footage.
2013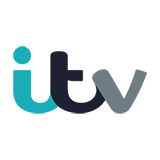 2.0 21 x
Following a messy encounter with a gang of muck monsters at the city dump, The Aquabats head to their local laundromat to get their outfits clean.