Travel Man: 48 Hours in...
Richard Ayoade takes a ruthlessly efficient approach to travel, covering everything top tourist destinations have to offer in just 48 hours
Series 4

50:00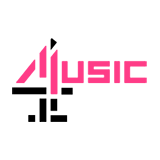 Hollywood actress Rebel Wilson joins Richard Ayoade for a ridiculously overloaded 48 hours in Florence. In a Christmas special that makes only the most token nod to the festive season, Richard and Rebel blitz the Tuscan capital in a mini-break mixing art, action, food and fun. 3.00am CLOSE

30:00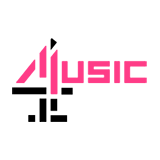 Richard Ayoade and comedian Rhod Gilbert take on 48 hours in Florida's hot spot, for a densely packed mini-break including art, art deco slobbing, alligators, yoga, speedboats - and dominoes. There's also an airboat tour of the Florida's everglades and a trip to Little Havana.

30:00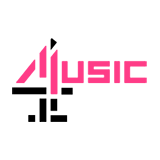 Richard Ayoade heads for Tenerife for a multi-packed mini break with Lena Dunham. In the north of the island the pair visit a guachinche pop-up restaurant, with goat stew. They explore the barren lunar landscape around the volcanic Mount Teide and spend the evening stargazing. There is also a sculpture tour, including Henr...

30:00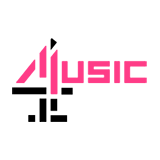 Richard Ayoade descends upon Hungary's fairy tale capital Budapest for a whistle-stop tour with comedian, actor and writer Aisling Bea. There's goulash; a 'ruin pub' for a taste of unicum, the local herbal liquor; a game of chess at the thermal baths; a children's railway; some chimney cake; and a ride on the Zugliget chai...

30:00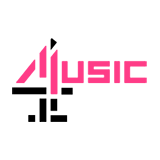 In Russia's cultural (if not actual) capital St Petersburg, Richard Ayoade and Rob Beckett embark on a fast and funny itinerary featuring an armoured tank, caviar, vodka, ice, culture, more ice, and a herring in a fur coat. They also visit a retro communist-era apartment that's popular with the hipster crowd.
Series 3

30:00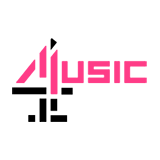 Richard Ayoade and Jack Dee explore Naples, in two days rich in humour, history, culture and pizza. Richard and Jack take a guided tour on vintage Vespas in the city's chaotic traffic, go to a pizza-making class and visit the volcanic ruins of Herculaneum. On the second day they visit the island of Capri and play the lotte...

30:00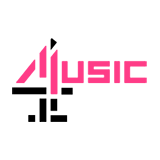 Writer, actor, comedian and podcaster Adam Buxton accompanies Richard Ayoade on a voyage of discovery in Lisbon, Europe's sunniest capital. The Portuguese city is known for its decorative tiling and maritime history. The pair visit a tinned-fish emporium, take the celebrated iron lift - the Elevador de Santa Justa - and li...

30:00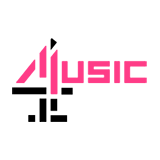 Time-conscious traveller Richard Ayoade is joined by Hollywood actor Paul Rudd for a brisk 48-hour romp round Helsinki. To get their bearings the pair head straight to the Ladies toilet in the Torni hotel, which offers the best view of the city. They then go kayaking and snack on some reindeer jerky at the city's Hakaniemi...

30:00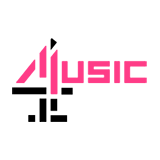 Richard Ayoade and comedian Katherine Ryan embark on a 48 hour ram raid of the best stuff in New York. Their packed-to-overflow schedule sees them scale tall buildings, grab some culture in museums large and small, sample the cuisine, attempt to rollerblade, sing a few showtunes, and generally fill every waking moment with...
Series 2

30:00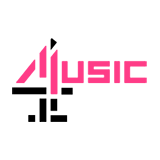 Richard Ayoade heads to super-cool Berlin for a cultural fix with comedian Roisin Conaty. They check-in at the vibrant Nhow music hotel, which boasts not one, but two in-house recording studios. The mini-breakers then sign-up for a guided city tour in an old East German Trabant car - all in first gear, and finishing at Che...