Travel Man: 48 Hours in...
Richard Ayoade takes a ruthlessly efficient approach to travel, covering everything top tourist destinations have to offer in just 48 hours
Series 2

30:00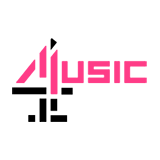 Richard Ayoade is joined by Jo Brand for a fast, funny and ruthlessly efficient two days in Venice. In almost no time the pair learn to row a gondola, see the city's most famous sights, trial an interactive tour, sample the Venetian version of tapas, and explore the world of masks.

30:00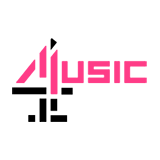 Richard Ayoade packs his carry-on case once again as he resumes his quest to show the world how to enjoy an optimal 48 hour mini city break. This time he is joined by comedian Rob Delaney (from Catastrophe) for two days in Seville, in southern Spain.

30:00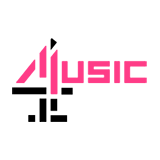 Richard Ayoade and Greg Davies attempt to extract the essence of Moscow in just 48 hours. They clash with tanks in Red Square, head into space and also underground, and visit one of the strangest circuses in the world.

30:00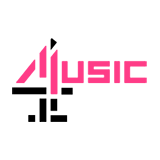 Comedian Noel Fielding joins Richard Ayoade for 48 fast and funny hours in the Danish capital Copenhagen. Sticking to Richard's travel mantra of ruthless time efficiency and no boring bits, they pack cycling, sightseeing, art, sandwiches, beer, roller coasters and alternative living into the allotted two days.

30:00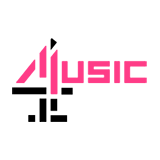 Richard Ayoade goes hurtling through a ruthlessly efficient maxi mini-break in Paris with presenter and comedian Mel Giedroyc. Their base for le weekend is the hotel famed for being the place where Oscar Wilde died. They head to the Montparnasse Tower for arguably the best view of Paris, including the Eiffel Tower.

30:00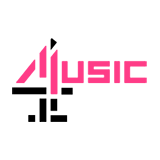 Richard and his IT-Crowd-buddy-turned-Hollywood-actor Chris O'Dowd spend two days in the imperial splendour of Vienna. In a packed mini break, they sample the city's finest sausages, cakes, wines and spirits; and visit fairgrounds, cafes, sewers and the home of one of Vienna's most famous sons.
Series 1

30:00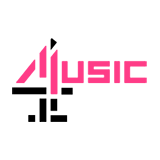 Richard Ayoade is joined by actor Stephen Mangan for a weekend in the vibrant city of Marrakech, in Morocco. Wanting to experience the city's famous street food, the pair sample a local delicacy of a steamed sheep's head - an eye-opening culinary experience they'll remember for a long time.

30:00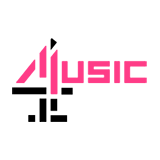 Richard Ayoade takes actor and writer Jessica Hynes on a whirlwind weekend away to the stunning scenery of Iceland. This is a country famous for exploding natural water features, geo-thermic pools and a curious belief in elves - all attributes that Richard and Jessica investigate with ruthless efficiency.

30:00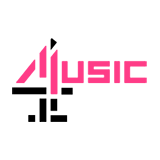 Richard and comedian Adam Hills embark on a whirlwind visit in Istanbul, including a boat trip, a massage, a very close shave, and some haggling at the Grand Bazaar.

30:00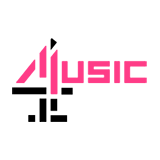 Richard Ayoade is joined by actor Kathy Burke on a ruthlessly efficient weekend away in Barcelona. In just 48 hours, he reveals everything this top tourist destination has to offer - from its famous art galleries and bafflingly popular football stadiums, to wild new culinary trends and long sandy beaches.