Travel Man: 48 Hours in...
Richard Ayoade takes a ruthlessly efficient approach to travel, covering everything top tourist destinations have to offer in just 48 hours
2019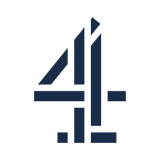 3.0 0 x
Richard Ayoade and Bob Mortimer go for a spin round cosmopolitan Hamburg. There's a Beatles tour in the red-light district, some local hash - corned beef - and hip cocktails.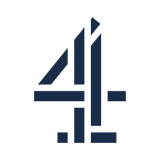 3.0 6 x
Richard and Lena Dunham fast forward through Tenerife, with a visit to a volcano, some stargazing, a sculpture tour, layered coffee, a spot of golf, and a whale hunt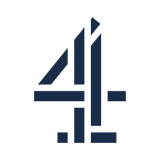 4.0 3 x
Richard and actor Sally Phillips have a fulsome time with fika, meatballs, scaling high rooftops, singing Abba, and staying up late playing on their phones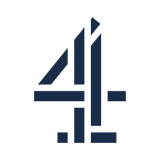 Expired 4.0 3 x
Nish Kumar joins Richard for a potter round Porto.Their stuffed mini-break includes scooters, a tipple or two, a fat sandwich, pastries, confession, and some amazing views of Portugal's second city.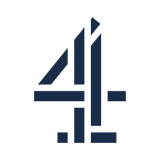 3.0 4 x
Shazia Mirza joins Richard Ayoade for a two day detour in the south of France, including blue art, fancy yachts, a glam helicopter ride and a trip to the casino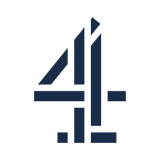 Expired 4.5 10 x
Richard and Alice Levine - DJ, broadcaster & podcaster - do Estonia's capital in 48 hours - including the most see-able sights, some nosh at its top restaurant, and a stroke of Sean Connery's face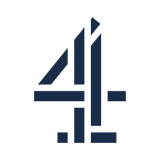 Expired 4.0 20 x
Comedy goddess Dawn French joins Richard in Athens for some ancient history, doughnuts, molecular food, ouzo, and a radical pedicure involving a toothless fish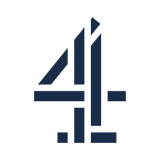 4.0 3 x
Richard brings inspiration to all mini-breakers as he heads to Belgium with comedian Lee Mack, for culture, comics, puppets, waffles, mussels and pralines