Travel Man: 48 Hours in...
Richard Ayoade takes a ruthlessly efficient approach to travel, covering everything top tourist destinations have to offer in just 48 hours
April 2019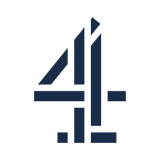 4.0 12 x
Comedy goddess Dawn French joins Richard in Athens for some ancient history, doughnuts, molecular food, ouzo, and a radical pedicure involving a toothless fish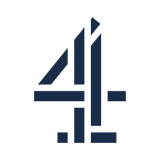 4.0 0 x
Richard brings inspiration to all mini-breakers as he heads to Belgium with comedian Lee Mack, for culture, comics, puppets, waffles, mussels and pralines
January 2019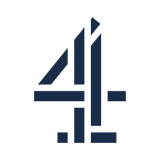 Expired 4.0 7 x
Comedian David Baddiel joins Richard Ayoade for a seasonal minibreak, visiting world-class wonders, jaw-dropping deserts and over-salted seas, as they follow in the footsteps of prophets and legends
December 2018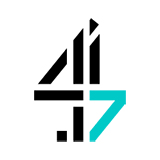 3.0 6 x
In an hour-long Christmas extravaganza, Richard and Mad Men actor Jon Hamm tour Hong Kong, taking in a tai chi drop-in session, a ride in a chopper and some fusion dim sum
October 2018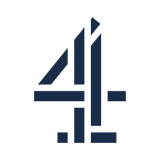 4.0 4 x
Richard and comedian Joe Lycett head to the mini break mecca of Amsterdam, for some culture, cardio, canals, cuisine, drawing, Dutch gin, and the museum of street organs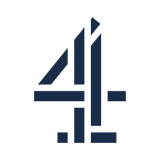 Expired 4.0 6 x
Richard and comedian Morgana Robinson tour a sweltering Milan, taking in paintings, a musical pasta-making lesson, and a drink in the smallest bar in the world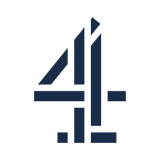 3.0 4 x
Comedian Rob Beckett joins Richard Ayoade in Russia's cultural capital, for a post-Soviet itinerary including an armoured tank, caviar, vodka, and a herring in a fur coat.
September 2018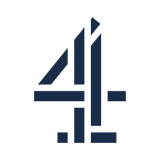 Expired 3.5 58 x
Richard and Eddie Izzard take in lovely Ljubljana; local tapas and orange wine; and make a trip to the stunningly beautiful Lake Bled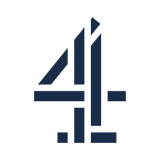 Expired 4.0 9 x
Richard and comic actor Jessica Knappett tour the White Isle of the Med - taking in some alfresco art, deluxe cocktails, an exclusive supper club and a hippy gong bath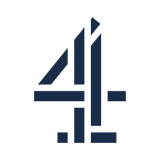 Expired 4.0 22 x
Richard Ayoade returns, delivering the definitive guide to a minibreak in Switzerland's largest city. Joining him for fondue, hot chocolate, Dada and footie is Frank Skinner.