Very British Problems
Some of Britain's most famous faces discuss the nation's capacity for social awkwardness, from small talk to gratuitous apologising and avoiding eye contact on the train
2016
46:36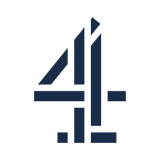 3.0 7 x
From the resentment we feel making tea for everyone at work, to the performance anxiety of packing your shopping in front of everyone at the checkout - why do we feel these oddities?
46:36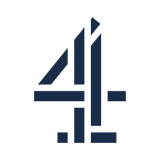 3.0 10 x
What are the rules of small talk? How many times can you ask someone to repeat themselves before giving up and hoping for the best? And what does James Corden mean when he offers to help wash up?
46:36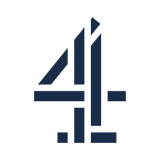 Expired 3.0 6 x
Comics and celebrities share their problems with going on holiday, from unwanted vacation friends to the sheer relief at the vacation finally ending and being able to go home
46:55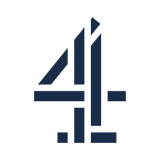 3.0 14 x
Comics and celebrities share their issues with friends, from texting to weddings. Featuring David Tennant, Stephen Mangan, Bob Mortimer and Rebecca Front.
Episodes 2015
46:57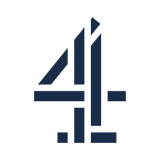 Expired 3.0 12 x
A festive treat including Catherine Tate, David Tennant and Danny Dyer discussing the special social challenges of Christmas, from what to tip dustmen to how to leave a Christmas party early