A Touch Of Frost
A Touch Of Frost catch up
Catch up tv on A Touch Of Frost. David Jason as Detective Inspector Jack Frost - an unconventional policeman with a sympathy for the underdog and an instinct for moral justice. Sloppy, disorganised and disrespectful he attracts trouble like a magnet.
Series 6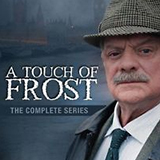 2:00:00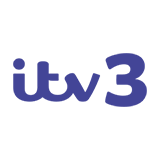 An unsolved case returns to haunt Frost when a man is found hanged at home.
Series 5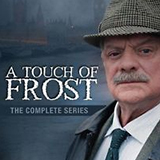 2:00:00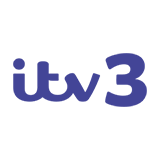 Frost investigates two domestic cases - he finally gets to the truth but at terrible cost.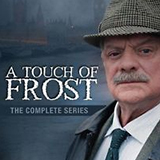 2:00:00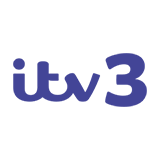 When brothers are suspected of murder, Frost's investigation leads to him being suspended.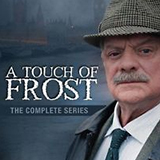 2:00:00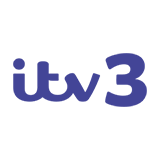 Two horrific murders make demands on Frost's compassion and professional expertise.
Series 3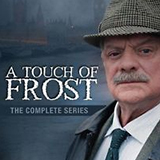 2:00:00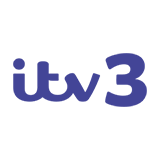 After four robberies at the same house, Frost comes up with a surprising arrest.
Series 10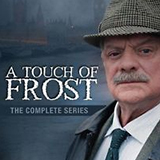 2:00:00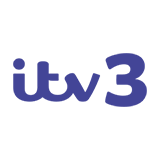 A vital witness to a gangland killing goes missing before she can give evidence in court. Frost is under extra pressure to find her and her son before the murderer can call in a hit man to eliminate them both.
Series 6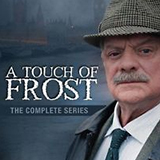 2:00:00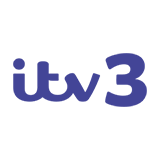 The attempted theft of Superintendent Mullett's car from a golf club leads Inspector Jack Frost to start a murder investigation, but things take a shocking turn.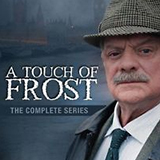 2:00:00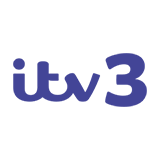 A woman is found in a critical condition in a quiet village - a victim of an apparent hit-and-run incident. Her husband and daughter are distraught. Frost's investigation exposes the secret life of a corner of respectable rural England.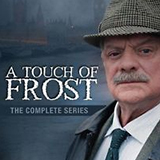 2:00:00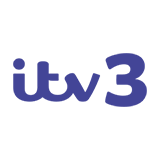 Frost investigates the disappearance of a local environmental health officer, and faces domestic problems with the arrival of a new lodger.
Series 2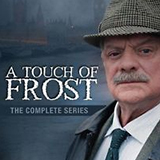 2:00:00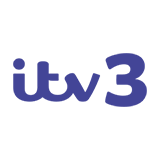 A dangerous rapist is at large on Frost's patch, but in his effort to trap the culprit, Frost exposes a junior officer to danger.