Formula 1
The 2016 season of the world's top motor sport sees Lewis Hamilton attempt to defend his world title, as Mercedes, Ferrari, Williams and Red Bull and more fight for clean air
September 2017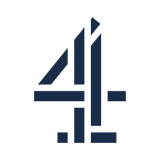 4.0 12 x
The floodlights in Marina Bay are still fizzing as Steve Jones and his F1 panel, David Coulthard, Mark Webber and Eddie Jordan, begin their in-depth analysis of the Singapore Grand Prix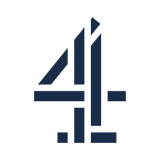 3.0 31 x
Hamilton and Vettel have dominated here recently. Is that trend set to continue as the world's two best drivers continue their intense tussle for the championship win? Steve Jones presents.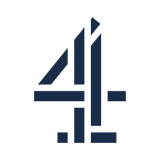 3.0 9 x
The floodlights are on and the drivers are preparing for lights out. Steve Jones and his panel of F1 experts give all the context and gossip as this thrilling championship storms on.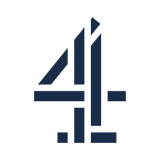 3.0 4 x
Like Monaco, qualifying on this street circuit can be more important than the race, so Hamilton will be fighting for pole on a track where the Ferraris may well have the advantage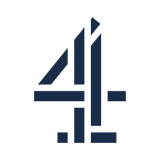 3.0 4 x
Lee McKenzie introduces live coverage as the drivers take to the track for the final time before qualifying on this thrilling night time street circuit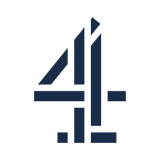 4.0 3 x
Lee McKenzie presents more live action from the second practice session in Singapore, as the drivers bed down into the famous night-time street circuit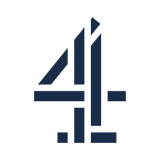 4.0 2 x
Lee McKenzie presents live coverage of the first practice session from Singapore, ahead of one of the most dramatic races on the F1 calendar, taking place, as it does, under floodlight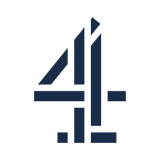 3.0 13 x
Steve Jones and DC present highlights from the season's final European race. In 2016, Hamilton dropped from pole to sixth by the first corner. He'll need to do better to catch Vettel.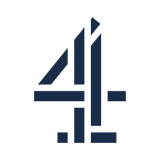 4.0 11 x
Steve Jones with highlights from Monza's Qualifying. To hobble Vettel, Hamilton will look to lock out the front row with his Mercedes teammate as they did here last year.
August 2017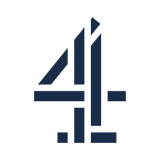 4.0 6 x
Steve Jones and his F1 panel dissect all the action from the Belgian GP even as the tyres are still cooling. Expect expert analysis, exclusive interviews and news from around the circuit.