Formula 1
The 2016 season of the world's top motor sport sees Lewis Hamilton attempt to defend his world title, as Mercedes, Ferrari, Williams and Red Bull and more fight for clean air
June 2019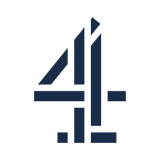 3.0 0 x
Following his controversial relegation to second place in Canada, but knowing he has pace, Vettel looks for his first win of the season. Hamilton wants to make it two out of two in France.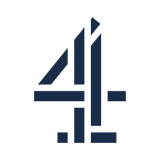 3.0 0 x
Lewis Hamilton dominated here last year when the race made its return to the calendar and he is surely favourite to take pole again. Steve Jones presents.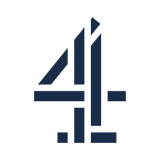 Expired 4.0 9 x
Lewis Hamilton looks to increase his championship lead at the Circuit Gilles Villeneuve, where he has already won six times. Everyone else must try to stop him. Steve Jones presents.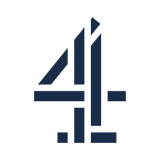 Expired 3.0 4 x
Mercedes dominated another weekend in Monaco, so Ferrari will be keen to come back strong here. But Hamilton loves Circuit Gilles Villeneuve, so it won't be easy for them.
May 2019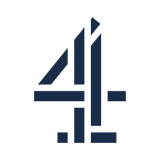 Expired 3.5 18 x
Last year's race saw Daniel Ricciardo guide his Red Bull to a historic win, but can anyone break the dominance of Mercedes so far this season? Steve Jones presents all the best action.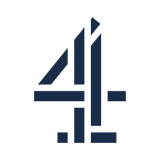 Expired 3.0 2 x
Mercedes haven't been on pole in Monaco since 2015 and on the narrow, technical street circuit, Qualifying well is arguably the most important thing. Can they do it? Steve Jones presents.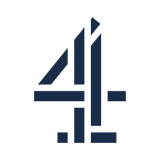 Expired 4.0 2 x
Last year saw Hamilton dominate the weekend and finish 20 seconds ahead. Can the Brit do the same this year and nose ahead of his teammate Bottas as championship leader?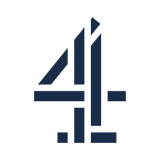 Expired 4.0 5 x
Ferrari really needs to outperform Mercedes this time, but with Hamilton securing pole in four of the last five races here, it will be a tough task for the Italian team
April 2019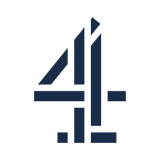 Expired 3.0 2 x
Last year's race on this course was full of drama and excitement, and Lewis Hamilton will be hoping to repeat his 2018 win. Steve Jones presents highlights of the action.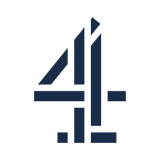 Expired 3.0 1 x
After a disappointing start to the season, will Sebastian Vettel put his car on pole for the first time? Steve Jones, Eddie Jordan and Lee McKenzie present.