Formula 1
The 2016 season of the world's top motor sport sees Lewis Hamilton attempt to defend his world title, as Mercedes, Ferrari, Williams and Red Bull and more fight for clean air
Series 7


2:30:00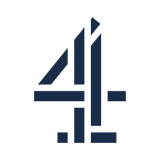 Hamilton and Mercedes will be eager to claim back their top spots, but they'll have to be careful, as we head to a street track where mistakes are punished quickly and severely.


1:30:00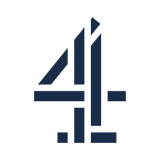 ...Highlights: The Ferraris thrived in Monaco, joining the battle up front, as Leclerc claimed his first pole of the season. Will they find the same pace around the tight streets of Baku?


2:30:00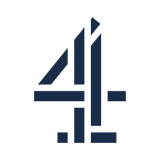 Monaco returns after a year's hiatus. It's possibly the most iconic track on the calendar, a challenging street circuit that magnifies every error. And it's the one all drivers want to win.


1:30:00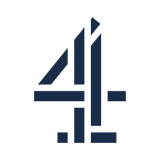 Qualifying well on the tight Monte Carlo street circuit is crucial, given the lack of opportunity to overtake in the race. In 2019, Hamilton took pole and won. Can he do it again?


2:30:00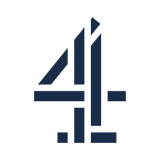 Drivers love this fast, flowing - and demanding - circuit. Hamilton has dominated here for four years, but he'll certainly have a battle on his hands this time.


1:30:00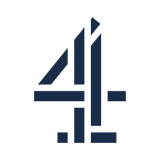 ...Highlights: Hamilton and Bottas locked out the front row here last year. The other teams will strive to stop Mercedes dominating at the Circuit de Barcelona-Catalunya this time.


2:30:00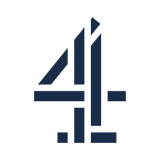 Hamilton won here last year and made history in the process. But a second win is anything but a given. This roller coaster of a track provides the drivers with many chances to overtake.


1:30:00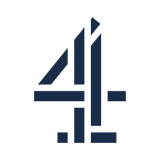 ...Highlights: After the Portimao circuit joined the calendar last year, Mercedes secured a one-two in Qualifying. Can they make it two years in a row? With Steve Jones and David Coulthard.


2:30:00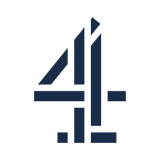 In the opening race of 2021, Red Bull and Mercedes went head-to-head with Hamilton winning by less than a second from Verstappen. So, can Mercedes match their success at Imola last year?


1:30:00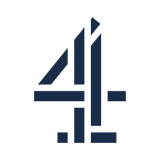 ...Highlights: When Imola returned to the calendar last year, Bottas took pole. But after Bahrain, Max Verstappen will be fighting hard to achieve his career fifth P1. With Steve Jones.