Formula 1
The 2016 season of the world's top motor sport sees Lewis Hamilton attempt to defend his world title, as Mercedes, Ferrari, Williams and Red Bull and more fight for clean air
Series 6

2:30:00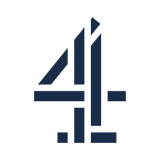 Although the championship is already decided, this day to night race at Yas Marina Circuit still promises to be an exciting end-of-season contest to decide the crucial final positions.

1:30:00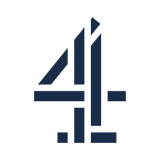 ...Highlights: Lewis Hamilton has already won the most pole positions this season, but can anyone beat the Brit ahead of the final race of the year? Steve Jones presents.

2:30:00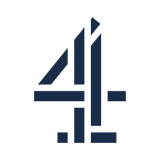 Sakhir hosts the only night race this year. Hamilton will not be taking part in the Sakhir GP due to a positive Covid test, so who will step up to the top of the podium in his absence?

1:30:00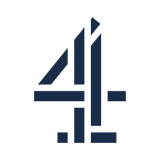 The drivers take to this circuit again only six days later, but there's a twist - a new layout that has never been used in F1 before. It promises to be fast, so who will be the first pole?

2:30:00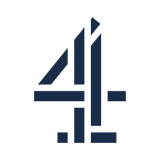 The 'duel in the desert' usually provides great racing and overtaking, and third in the constructor championship is up for grabs - so McLaren, Renault and Racing Point will be going for it.

1:30:00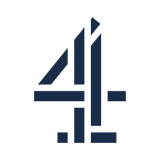 ...Highlights: Leclerc took pole here last time, and Ferrari are improving, so never say never. But Mercedes will be keen to keep their impressive qualifying record this season going.

2:30:00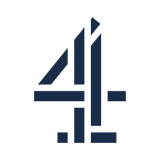 Lewis Hamilton can win his seventh world title here and equal the record for F1 drivers' titles. Bottas is the only man who can stop the Brit if he outscores Hamilton by eight points.

1:30:00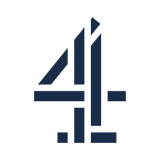 ...Highlights: When F1 last visited Istanbul Park in 2011, Vettel was on pole. The German will have to pull something special out of the bag if he hopes for a repeat.

2:30:00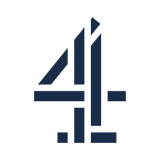 Only one practice session ahead of Qualifying and none of the current drivers, except Kimi Räikkönen, having raced this track in F1 should make for some exciting racing at Imola.

1:30:00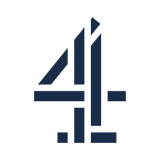 ...Highlights: The drivers get just one crack at the track ahead of Qualifying, so there may be some interesting grid positions. And only Kimi Räikkönen has raced here before.