Formula 1
The 2016 season of the world's top motor sport sees Lewis Hamilton attempt to defend his world title, as Mercedes, Ferrari, Williams and Red Bull and more fight for clean air
November 2017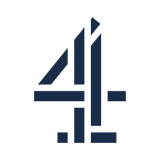 3.0 14 x
Steve Jones and David Coulthard present highlights from Sao Paulo. Hamilton returns to the track where he won his first championship as world champion and there is still much to play for.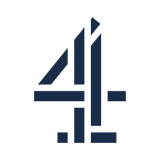 4.0 8 x
Steve Jones presents. Hamilton took pole last year and, although already champion, will be looking to show his dominance again on this exciting track.
October 2017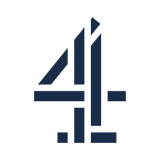 3.0 24 x
Since F1 returned to this track only Mercedes drivers have won here. Red Bull and Ferrari will be looking to buck that trend. Steve Jones and David Coulthard present highlights.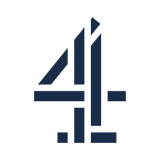 4.0 16 x
Last year, Mercedes locked out the first row and Red Bull out-qualified Ferrari. The Italian team definitely needs to put that right this weekend. Steve Jones presents.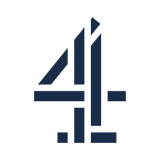 3.0 5 x
The chequered flag has barely stopped waving as Steve Jones and crew begin their detailed analysis of all the key events in Austin, Texas and what it means for the remainder of the season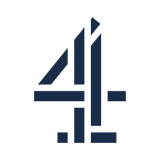 4.0 11 x
Hamilton can take the title today if he wins and Vettel comes sixth or lower. Vettel will be keen to reverse his fortune of recent races and take the battle forwards. Steve Jones presents.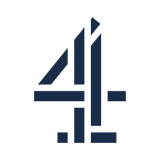 3.0 6 x
There's 100 points left in the season. Hamilton leads the championship from Vettel by 59. Can he do it this weekend? Steve Jones and crew do the maths and set the scene ahead of the US GP.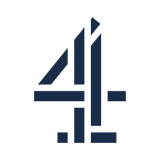 4.0 17 x
Vettel fights to stay in the championship as Hamilton looks to seal it. Steve Jones presents live action from the battle for grid position. With David Coulthard and Eddie Jordan.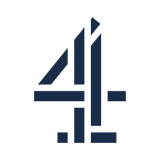 3.0 8 x
Lee McKenzie introduces coverage of Free Practice 3 at the US Grand Prix, as the drivers take to the track for the final time before Qualifying on the Circuit of the Americas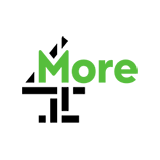 Expired 3.0 4 x
Lee McKenzie presents P2 from Austin, as the drivers settle in at the Circuit of the Americas. Hamilton has won four of the five races here, so will want to continue his dominance.