Gino's Italian Escape
Catch up tv on Gino's Italian Escape. Join Gino for his perfect summer with his family and friends at home in Italy.
2019
30:00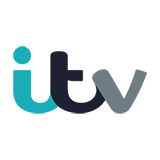 3.0 0 x
Gino meets the priest of Italy's most southerly church.
30:00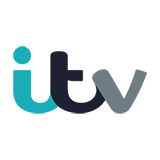 3.0 0 x
Gino gets a lesson in making orecchiette pasta in the unique town of Alberobello.
30:00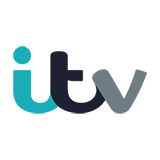 4.5 0 x
Gino visits a Masseria, or farmhouse where he prepares a pasta dish with five ingredients.
Episodes 2018
30:00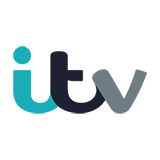 4.0 17 x
Gino is given a lesson in cheese making in Gargano National Park.
30:00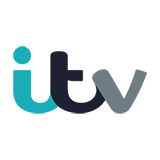 4.0 22 x
Gino takes to the skies to visit the remote Islands of Tremiti.
30:00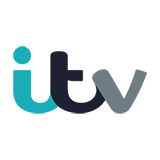 3.0 6 x
Gino visits the hidden gem of the Conero Riviera where he visits an ancient vineyard.
30:00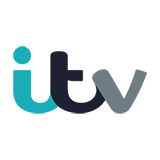 3.0 12 x
Gino visits two UNESCO sites - the town of Ravenna and the Republic of San Marino.
30:00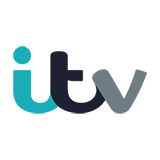 4.0 25 x
Chef Gino D'Acampo undertakes a culinary journey around his native Italy.
30:00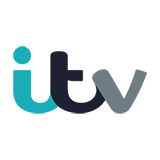 3.0 7 x
The final destination on Gino's epic journey is the Aeolian Islands.
Episodes 2017
30:00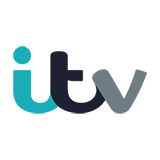 3.0 10 x
Gino D'Acampo continues his journey in the rugged and wild region that is Calabria.