Long Lost Family
Catch up tv on Long Lost Family. Davina McCall and Nicky Campbell present the documentary series which aims to reunite family members after years of separation, and offers a lifeline for people who are desperate to find long-lost relatives.
Series 11

1:00:00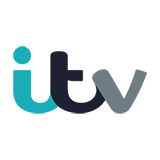 Series 11 - Episode 10 - Helen and David, who recently discovered they were siblings, unearth more family secrets.
Series 8

1:00:00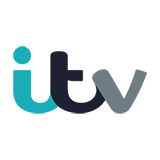 Series 8 - Episode 2 - This episode features our first transgender searcher, hoping to find their birth mother.
Series 11

1:00:00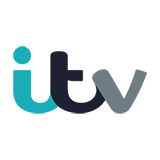 This episode takes us on a quest across the Atlantic on behalf of our eldest searcher.

1:00:00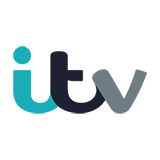 Louise Stoppani is looking for the father she never knew.

1:00:00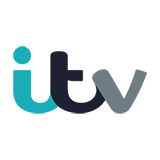 Two siblings who found each other as adults try to trace their older sister.

1:00:00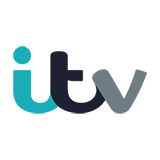 A mother looks for her only child, who she hasn't seen since he was 10 days old.

1:00:00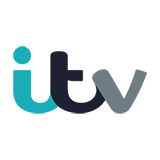 An extraordinary search unveils one missing relative after another.

1:00:00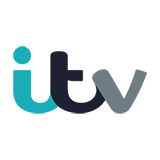 Paula Stillie is on a quest to discover her identity.

1:00:00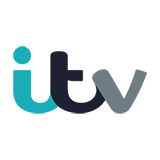 Two women try to find missing parents after half a century apart.

1:00:00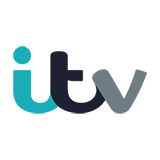 A man, left in a pram as a baby, searches for his birth mother.