Long Lost Family
Catch up tv on Long Lost Family. Davina McCall and Nicky Campbell present the documentary series which aims to reunite family members after years of separation, and offers a lifeline for people who are desperate to find long-lost relatives.
2020
1:00:00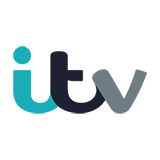 4.0 0 x
The final episode of the series features two lives overshadowed by the past.
1:00:00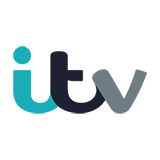 4.0 1 x
Davina McCall and Nicky Campbell reunite more family members.
1:00:00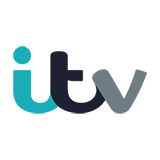 2.5 5 x
Two people search for missing family members, a half-sister and a father.
1:00:00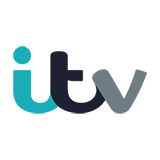 4.0 5 x
This episode features two stories of mothers and sons pulled apart.
1:00:00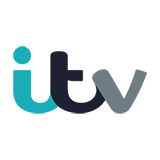 3.0 3 x
Documentary series. A divorced couple search for the son they gave up as teenagers.
Episodes 2019
1:00:00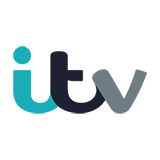 4.0 30 x
Special episode dedicated to the stories of twins separated at birth.
1:00:00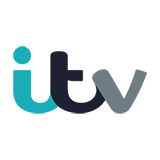 3.0 14 x
The team help a woman who grew up caught in a tug of love between two mothers.
1:00:00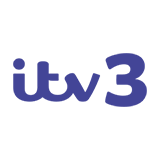 4.0 8 x
Ann Munro wants to find her son who she gave up for adoption in 1973.
1:00:00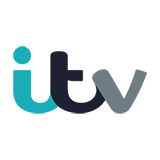 4.0 69 x
Including an appeal for information on behalf of families with missing relatives.
1:00:00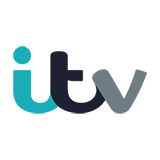 3.0 15 x
Featuring a woman holding off her wedding until she finds her birth mother.