Mr Selfridge
Mr Selfridge catch up
Catch up tv on Mr Selfridge. Mr Selfridge tells the story of 'Mile a Minute Harry', a man with a mission to make shopping as thrilling as sex. Harry wanted to indulge and empower women and so he opened the doors of his lavish department store, on London's famous Oxford Street.
2017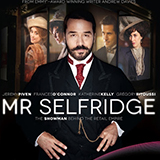 1:00:00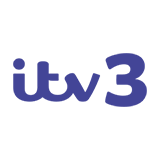 Henri has sad news for Agnes and Kitty lets Miss Mardle in on a secret.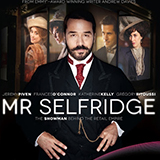 1:00:00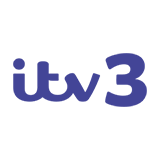 Harry invites explorer Sir Ernest Shackleton to give a lecture and is shocked by sad news.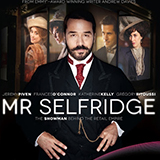 1:00:00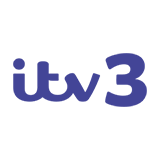 Things get awkward for Rose when she bumps into Roddy at Lady Mae's soiree.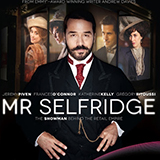 1:00:00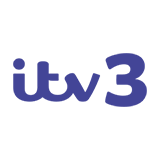 Sir Arthur Conan Doyle persuades Harry to hold a seance in the store.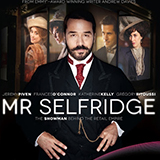 1:00:00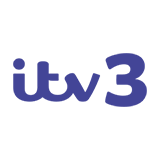 Harry is unconscious after his car accident and suffers more flashbacks to his childhood.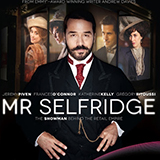 1:00:00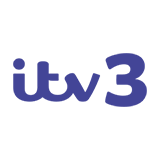 Harry is delighted with the motor car he has had brought in for a new window display.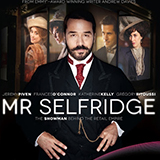 1:00:00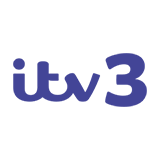 Harry wins a major publicity coup when ballerina Anna Pavlova agrees to visit the store.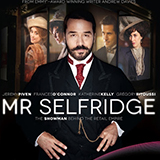 1:00:00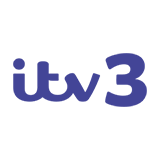 Both Lois and Henri spot the threat of an ascendant Ellen Love.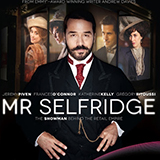 1:00:00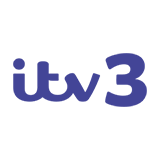 Selfridges is open but is short of customers so Harry devises a plan to boost publicity.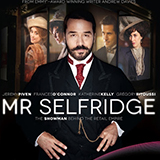 1:30:00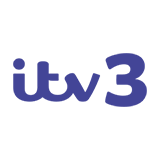 Drama about Harry Selfridge and his plans to open the world's finest department store.