The Real Housewives of Atlanta
The Real Housewives of Atlanta catch up
Catch up tv on The Real Housewives of Atlanta. Reality show following affluent, ambitious women as they organise challenging careers, motherhood and enviable social calendars.
Series 12

1:00:00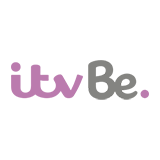 Yovanna makes a shocking claim that leaves the ladies speechless.

1:00:00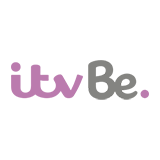 Kenya and Porsha discuss where their relationship went wrong.

55:00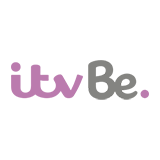 The reunion kicks off with a bang when a shocking revelation leaves the ladies speechless.

55:00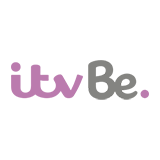 Catch the new, exclusive, most revealing and hilarious moments from series 12.

55:00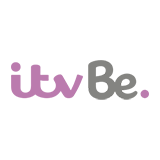 Mama Joyce and Todd reignite their old feud on the day of Kandi's baby shower.

55:00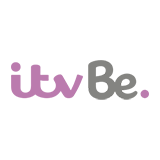 Kenya takes her separation from Marc a step further.

1:00:00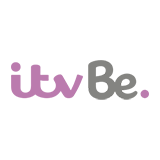 Eva debuts baby Maverick to the world, while Kenya's marriage hangs in the balance.

55:00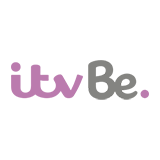 Porsha and Tanya try to get everyone to reconcile their differences.

55:00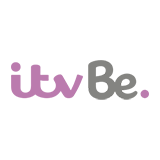 Kenya causes drama when she asks Cynthia some inappropriate questions.

55:00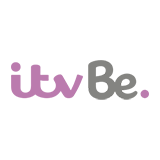 Kenya and Marc announce their divorce before the ladies' Greek vacation.